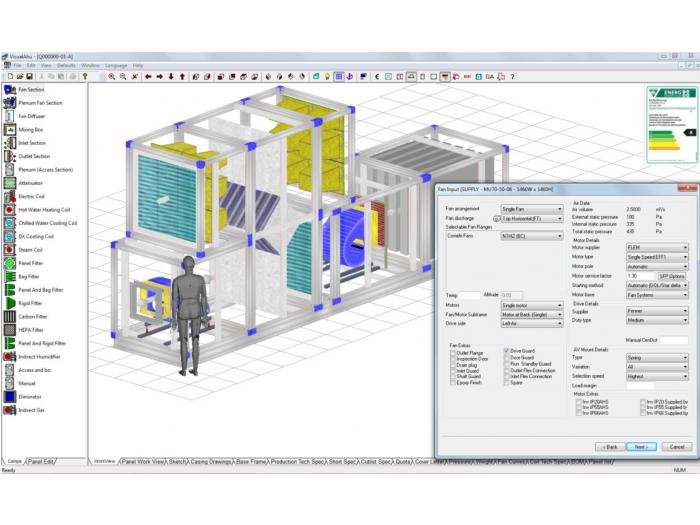 Visual AHU Lite Software CCSI
The Visual AHU software is a Windows based sales & production system specially designed for air handling unit manufacturers.

Our unique 3D visualisation software allows for the creation and rapid selection of user created components through customisable databases.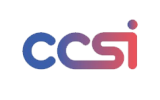 Headquarters:

Assortment: HVAC Selection Software
Ask for product
Product descritipion
Similar to the Standard Visual AHU software but with limited customisation available.