Colepepper Services Announces Product Alert for R-22 HVAC Refrigerant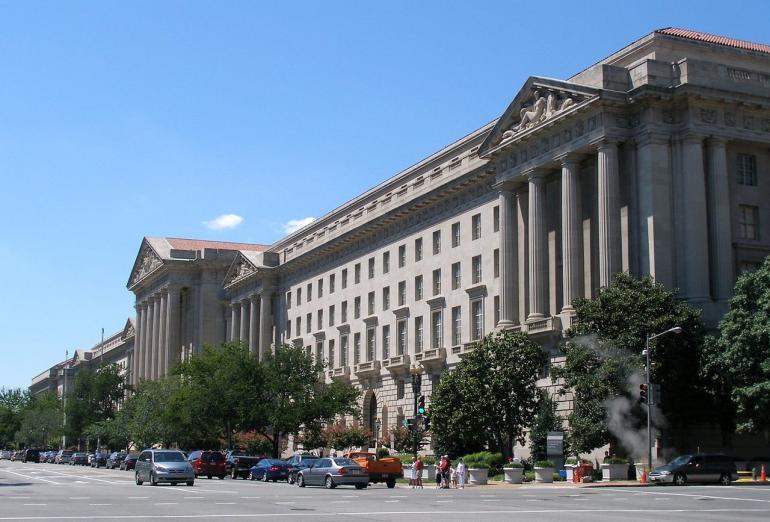 San Diego-based home service company alerts consumers to the U.S. Environmental Protection Agency's ban of Freon or R-22 refrigerant and provides options for homeowners with air conditioning systems manufactured before 2010
The U.S. Environmental Protection Agency (EPA) banned the use of Freon or R-22 refrigerant in new air conditioning equipment manufactured since 2010. Homeowners that have an HVAC unit that was manufactured before 2010 need to be aware of the rising R-22 refrigerant costs. The final ban in 2020 will make it difficult to properly service an older air conditioning unit. Family-owned Colepepper Services, a San Diego-based BBB A+ rated plumbing, heating and cooling company, offers suggestions for consumers that have AC units manufactured before 2010.

"The periodic maintenance of the cooling units may require additional refrigerant to allow it to operate at peak efficiency," said Mitch Kenney, owner of Colepepper Services. "Unfortunately, as the supply and availability of R-22 declines, the prices will go up. In fact, the prices for R-22 have already increased 300 percent over the past few years."

The U.S. Environmental Protection Agency mandated the phaseout of R-22 as the result of growing environmental concerns. Acting in accordance with the Clean Air Act, the phaseout was enacted to protect the Earth's ozone layer from chlorine, an ozone-depleting compound found in R-22. Production of new air conditioning units charged with R-22 ended in 2010, and by 2020 the servicing of R-22 based systems will rely solely on recycled or reclaimed refrigerants. The order called for an immediate drop from 51 million pounds allowed in 2014 to 22 million pounds in 2015, 18 million pounds in 2016, 13 million pounds in 2017, 9 million pounds in 2018, and 4 million pounds in 2019. No new or imported R-22 will be allowed in the U.S. on or after Jan. 1, 2020.

Here are some options that Kenney suggests for homeowners affected by the ban of R-22:


Replace old AC equipment – with a new high-efficiency unit that does not use R-22, but instead, uses other refrigerants that are EPA approved and less harmful to the environment. These units will give consumers many years of dependable service and lower-cost cooling.
Upgrade refrigerant – consumers can keep their existing AC equipment, replace system parts and upgrade to an EPA permitted refrigerant. The drawback to upgrading an existing system is using a different refrigerant than was originally designed for the system may result in poorer performance and higher energy costs.
If you keep your existing AC equipment – and accept the fact that as we move closer to 2020 and the system requires R-22 refrigerant to maintain, it will become increasingly difficult to find in the marketplace. The prices will continue to increase as the refrigerant becomes difficult for the suppliers to obtain. Properly maintain the unit to prevent leaks. Participate in routine tuneups in the spring and fall. Regular maintenance is far less expensive than emergency repairs.

For San Diego residents who would like help and suggestions for preparing their air conditioning systems for the phaseout of R-22, the professionals at Colepepper Services are ready to assist. To find out more, visit www.ColepepperServices.com or call 1-619-838-1322.