Daikin Applied Enhances Relationship with Thermosystems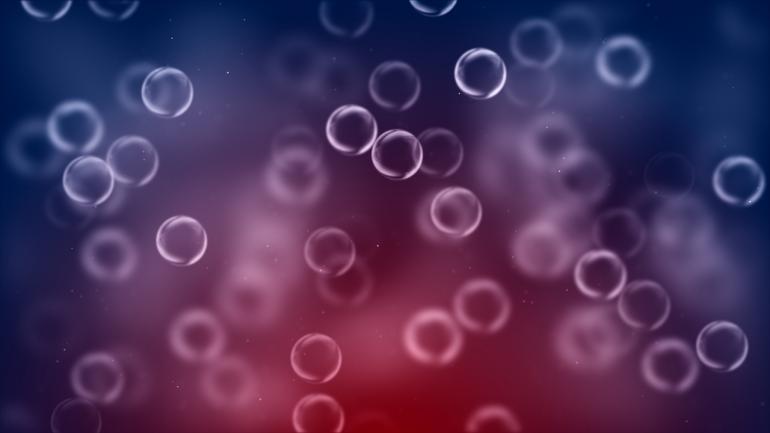 Pixabay
On its journey to become the number one applied HVAC leader, Daikin Applied has enhanced its relationship with Thermosystems to strengthen sales and service capabilities in the region.
Thermosystems is Daikin's existing manufacturer sales representative in the Chicago metropolitan area, Northwest Indiana, and Central Illinois. Beginning today, Daikin Applied has combined their factory service business with Thermosystems' existing sales and service team, making Thermosystems Daikin's authorized factory sales representative and service provider in the region.
Thermosystems has built the business by making customers their number one priority. President John Dolan stated, "Combining the Daikin Service and Thermosystems teams gives us unparalleled ability to exceed our customers' expectations. We can now ensure a great owning experience through every stage of the building system's lifecycle, as well as provide expertise and responsiveness to our customers from installation through replacement. This move clearly shows that Daikin has confidence in our ability to win in the marketplace."
Thermosystems has represented Daikin Applied for 20 years in the region.
The move signals Daikin's commitment to customers. Providing one face to the customer for both equipment and service streamlines our customers' experience with Daikin and Thermosystems, allowing us to better respond to customer needs.
Daikin Applied's EVP of Sales, Marketing and Aftermarket, Kirk Thorne, believes this change continues to fuel Daikin's competitive advantage in the market. "We value our independent representatives' customer focus and entrepreneurial culture," Thorne stated. "Our Reps are the best in the industry, and combining teams makes us an unmatchable force."
Thorne also emphasized that Daikin's strategies are market based. "This enhanced relationship is well suited to the market conditions and capabilities of both Thermosystems and our service operations in the Chicago region. Every market is different and Daikin will continually evaluate each of its markets individually to ensure we have the best structure to serve customers. Our end goal is to create the best outcomes for our customers, by aligning with top talent to build the strongest organization in the marketplace."