Emerson Copeland Scroll™ ZF54K5 Compressor Delivers High-Performance Energy Efficiency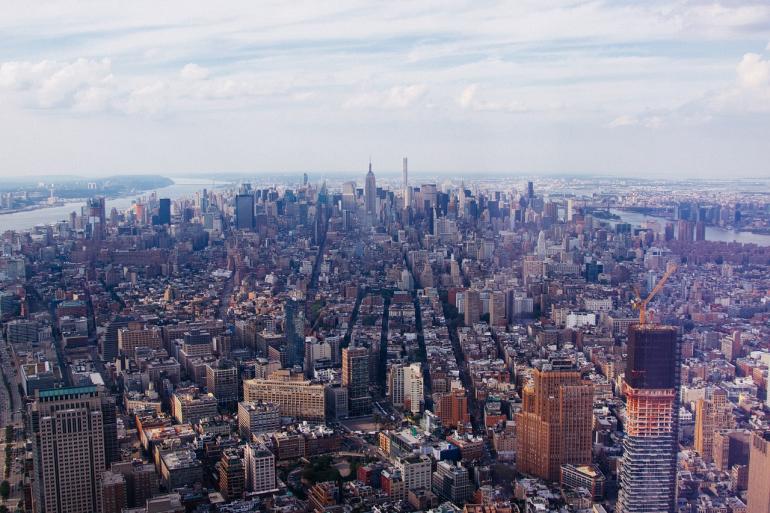 Pixabay
ST. LOUIS, Emerson (NYSE: EMR) announced it has released the Copeland Scroll™ ZF54K5 compressor, a capacity extension of the Copeland Scroll K5 compressor, offering facility operators a new solution to assist with meeting sustainability goals while helping to lower costs and boost energy efficiency. The Copeland Scroll ZF54K5 compressor offers high-level energy efficiency capabilities potentially delivering up to 20 percent improvement, lowering utility bills and reducing CO₂ emissions.
"New regulations and company standards are putting sustainability and energy efficiency at the forefront of the industry," said Andre Patenaude, director of food retail at Emerson. "The ZF54K5 compressor can help our customers meet their efficiency goals while also potentially saving them money and improving their operational structures."
An extension in capacity allows up to 75,500 BTU/hr for low temperature applications, while redesigns of the motor, scroll and bearing help minimize annual energy consumption. The precision-machined scrolls provide superior isentropic efficiency and wear-in for improved performance over time. Low ambient performance is also improved through new valving technology that adjusts the scroll compression ratio based on operating condition.
The Copeland Scroll ZF54K5 compressor is equipped with CoreSense™ Diagnostics, which can help prevent unnecessary service calls and extend compressor life. CoreSense Diagnostics send early warning signs of system issues, help users protect from catastrophic conditions when failures are detected and improve speed and accuracy of system troubleshooting by displaying fault codes.
For more information about Emerson's ZF54K5 compressor, click here.