Emerson Launches Global Warming Potential (GWP) Phase-down Calculator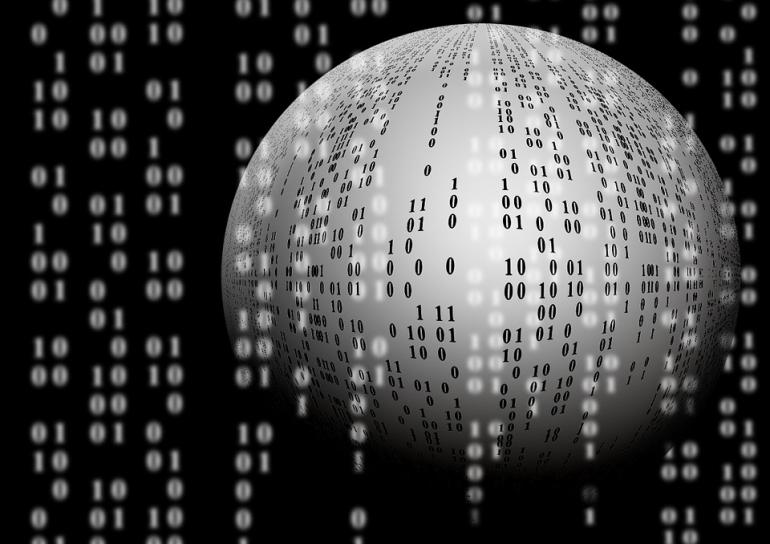 Tool helps retailers transition to lower-GWP natural and synthetic refrigerant alternatives ST. LOUIS, Sept. 5, 2017 — Emerson (NYSE: EMR) today announced it has launched a refrigerant calculator that helps retailers forecast the impacts of phasing down higher-GWP systems and phasing in new refrigerant architectures, assisting with the transition to lower-GWP natural and synthetic refrigerant alternatives.
The web-based app helps a decision maker to forecast the life cycle climate performance (LCCP) of a franchise or store based on preferred refrigeration architectures as well as preferred refrigerants. By inputting key information about current and proposed system architectures, an end user can calculate the phase-down impacts and download charts that will help demonstrate those impacts. Input information includes store design temperatures, store counts of current and future architectures, leak rates and refrigerant choice.
"The calculator will be a valuable tool for retailers as they replace the common hydrofluorocarbons targeted for phase-down by the Environmental Protection Agency," said Andre Patenaude, director, CO2 business development, Emerson's Commercial and Residential Solutions platform. "It provides a visual forecast of the impacts of phase-down and phase-in of new refrigerants and system architectures, and assists retailers in the assessment of total carbon footprint impacts and LCCP in a single store and across an enterprise."
The calculator provides metrics that can be downloaded as charts, including total LCCP per franchise, total LCCP per store, weighted GWP per store and total weighted GWP.
To access the phase-down calculator, click here.