Emerson Partners with Ranken Technical College to Help Prepare the Manufacturing Workforce of the Future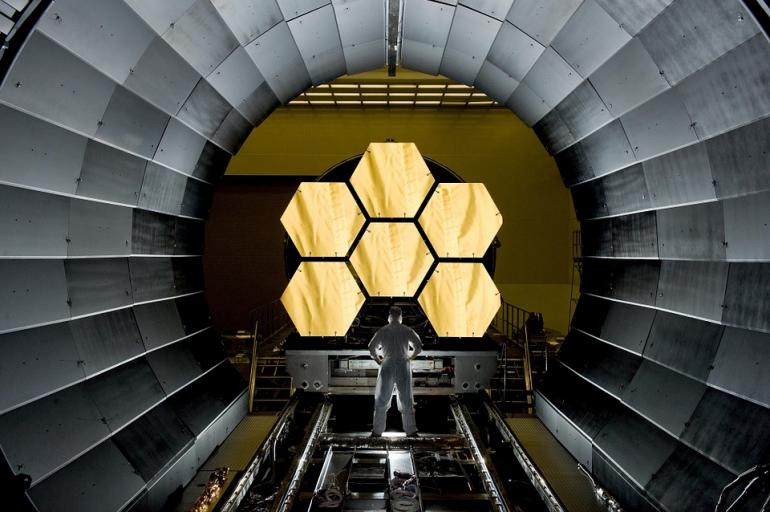 Company Will Launch Expanded Production Line at Ranken's Manufacturing Incubator Facility in North St. Louis, Providing Students with Hands-On Opportunities to Develop High-Tech Skills
ST. LOUIS–As part of its ongoing efforts to advance high-tech workforce skills and support the St. Louis community, Emerson (NYSE: EMR) today announced plans to expand its manufacturing education and training partnership with Ranken Technical College. The announcement was made in conjunction with a groundbreaking ceremony for Ranken's new Manufacturing Incubator facility in north St. Louis.
When the facility opens next year, it will include a new Emerson production line for making components used in industrial control systems designed and manufactured by Emerson Automation Solutions, providing Ranken students with hands-on experience in a modern manufacturing environment using advanced technology. Ranken students currently manufacture some components for Emerson Automation Solutions on the college campus in a smaller space, but the new facility will enable a significant expansion of the scope and type of production activities that can be done on-campus.
"The Manufacturing Incubator is a prime example of what can be accomplished when business, academic and civic leaders work together to drive economic growth and activity," said Emerson President Ed Monser, who also serves on Ranken's board of trustees. "Manufacturing is a major contributor to the economy in St. Louis and across the nation, but we need to ensure that future generations of workers have the right skills to succeed in an industry that is increasingly powered by advanced technology. Ranken's new facility will be an important part of that education process, and Emerson is proud to play a part in its launch."
Emerson is one of six St. Louis-based manufacturers with plans to establish production at the incubator facility. The $4.6 million center, partially funded by a $2.35 million grant from the U.S. Department of Commerce's Economic Development Administration, will enable Ranken students to split their time between classroom study and real-world learning, all while earning a salary that can help them support themselves as they complete their studies.
"The combination of classroom training and hands-on experience is exactly what is needed for students to build the skills they need to hit the ground running as they start their careers," said Ranken President Stan Shoun. "The Manufacturing Incubator is a direct result of the increased demand we've seen for these types of programs from both students and our partners in the industry. The new facility will provide a real industrial environment that will serve 100-150 students, while also producing $4 million to $5 million in goods and services every year for the six participating companies."
The groundbreaking for the new facility comes at a time when manufacturers are seeing increased needs for workers with Science, Technology, Engineering and Mathematics (STEM) skills, and prepared with the right experience to work in environments that are highly automated and connected via the Industrial Internet of Things. The National Association of Manufacturers predicts a need for two million additional skilled workers in the industry by 2025.
Emerson is a longtime supporter of Ranken's programs and is currently providing $1.75 million over five years to help fund scholarships for Ranken students, with a special focus on students from North St. Louis County who demonstrate financial need. Over the past three academic years, the Emerson Educational Empowerment Scholarship Program has supported 178 students who were awarded grants, with 54 having graduated.
Emerson's work with Ranken is also part of its ongoing efforts to educate students and those in the workforce today on the benefits of STEM skills. Currently in its third year, the company's We Love STEM program highlights the benefits of high-tech skills for students, while the company also supports programs to help manufacturers expand the skills of existing workers to keep pace with advancing technology.