Hudson Technologies Expresses Support for Kigali Amendment Ratification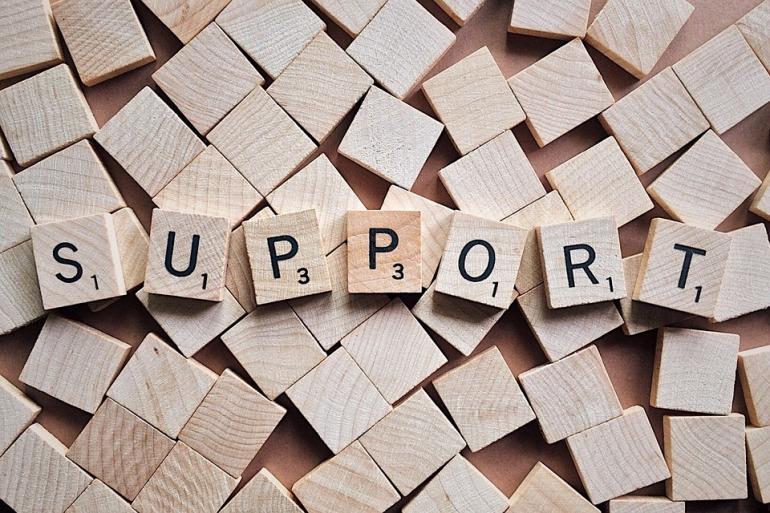 PEARL RIVER, NY – November 28, 2017 – Hudson Technologies, Inc. (NASDAQ: HDSN), a leading provider of innovative solutions to recurring problems within the refrigeration industry, reaffirmed its support for the Kigali Amendment to the Montreal Protocol, which has now been ratified by more than 20 countries and will therefore go into effect in January 2019. Hudson now calls on the U.S. to join our global partners in its ratification.
The Kigali Amendment is an agreement reached at the October 2016 Meeting of the Parties to the Montreal Protocol by the approximately 200 signatory countries to amend the Montreal Protocol to provide for the phase down of hydrofluorocarbon (HFC) compounds by 85% by 2047.
Kevin J. Zugibe, Chairman and Chief Executive Officer of Hudson Technologies commented, "The ratification of the Kigali Amendment by the required 20 countries is a significant step in the global effort to address HFC emissions. The next step is working toward ratification in the United States. We are pleased with the pronouncement last week by the Department of State, on the occasion of the 30th Anniversary of the Montreal Protocol, praising and supporting the Kigali Amendment stating: 'The United States believes the Kigali Amendment represents a balanced and pragmatic approach to phasing down the production and consumption of HFCs, and therefore we support the goals and approach of the amendment'. The Kigali Amendment has widespread support from U.S. industry, and we look forward to continuing to work with federal agencies and other industry stakeholders to move towards ratification in the U.S."
"Hudson has long been an advocate of the orderly phase out of virgin HFC production and the development of efficient, next generation, climate and ozone friendly technologies and refrigerants. We believe that a strong refrigerant reclamation program is essential to effective refrigerant management and will assist in the facilitation and acceleration of the HFC phase down. With our recent acquisition of Airgas-Refrigerants, Inc. ("ARI"), we are now the leading reclaimer in the U.S. with significant geographic reach, infrastructure and capacity to assist the industry as it transitions through future phase outs."