Mexichem unveils R404A replacement Klea® 407H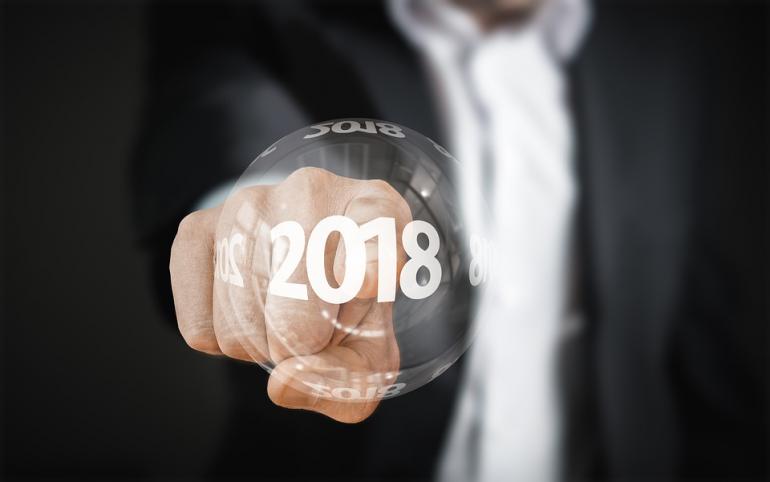 Leading refrigerant manufacturer and supplier Mexichem has announced the launch of Klea® 407H, a lower GWP alternative to refrigerants including R404A and R507 in medium and low temperature applications.
The result of a partnership with Daikin, Klea® 407H has a GWP of 1495 and in many cases can be used as a drop in solution. Efficiency testing has shown it to have comparable COP to both R404A and other replacement products, including HFO blends.
Pressure to move away from higher GWP refrigerants such as R404A will increase significantly from January 1st 2018 as a major reduction is made to the HFC supply quota under the EU F-gas Regulation. Klea® 407H delivers performance and lower GWP using a new blend of existing HFC technology, and as such offers an effective, competitive alternative for the industry.
Sarah Hughes, EMEAI Commercial Director for Mexichem's Fluor Business Group, explained:
"The move away from higher GWP refrigerants is gathering pace, and the F-gas quota reductions due in January 2018 makes finding reliable, accessible alternatives to refrigerants such as R404A a priority for the industry.

"We are delighted to partner with Daikin in offering Klea® 407H, which provides an effective combination of performance and lower GWP to meet this need with minimal retrofit requirements for the refrigeration market."