Simplifying Commercial Refrigeration Service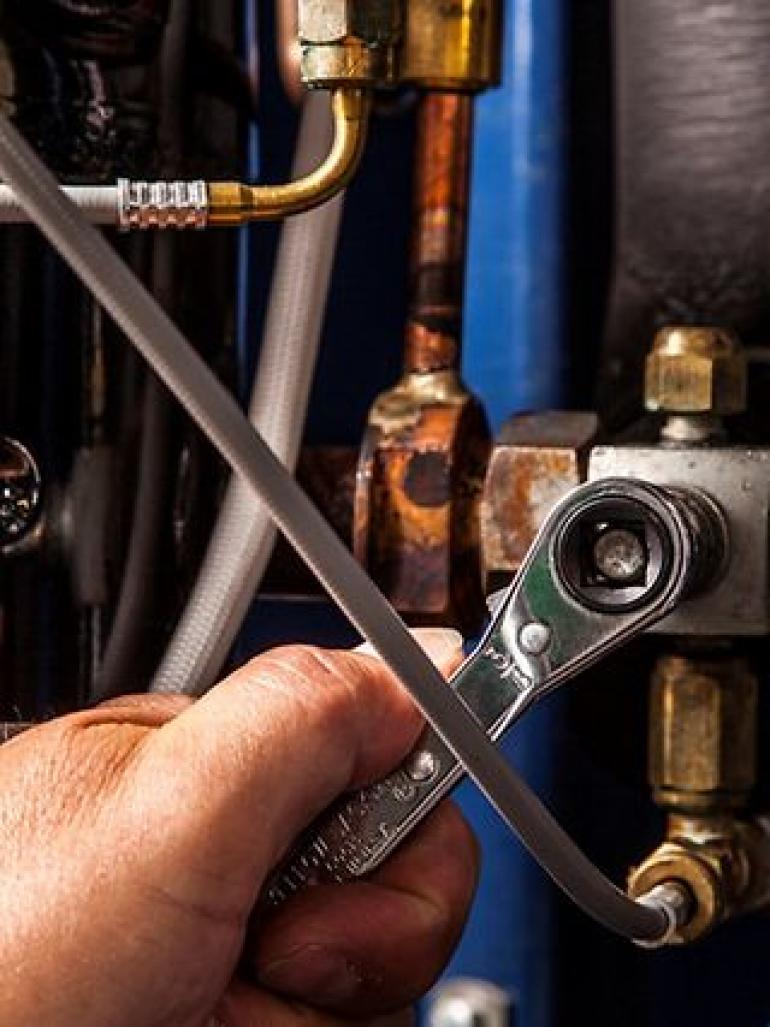 emerson.com
In a perfect world, retailers would employ an on-site service technician to continuously monitor their refrigeration system's performance. But often this scenario just isn't feasible. That's why the emergence of built-in compressor electronics, like Emerson's CoreSense™ technology, is revolutionizing the commercial refrigeration service paradigm.
To learn more, watch the full video here.
Put yourself in the shoes of a refrigeration technician. Your livelihood is, essentially, based on your reputation for consistency. Just one misdiagnosis or system failure can cause operators to lose trust in even the best technician. Knowing the ins and outs of every piece of equipment is a daunting task, but one that can make or break a technician's career.
Compressor failure is a worst-case scenario in commercial refrigeration applications. For supermarket operators, it can mean massive product losses combined with system maintenance expenses, repairs and compressor replacement. System failures can blemish the reputations of service technicians responsible for proper diagnosis and preventing system faults before they occur.
At the same time, finding skilled technicians who are trained to maintain your specific system requirements is becoming more difficult every day.
That's why on-board compressor protection and diagnostic controls are essential to ensuring refrigeration reliability. Designed with advanced communication capabilities, CoreSense technology allows contractors and technicians to accurately diagnose and troubleshoot systems issues, either at a customer's site or remotely via mobile device access.
In the foodservice sector, operators are shifting their business structures to provide more fresh food offerings and on-the-go meals. As a result, their refrigeration requirements are growing — and becoming more complex.
With CoreSense Diagnostics, technicians can quickly access easy-to-interpret fault codes and remove the guesswork from troubleshooting. CoreSense modules can link to store supervisors and facility management systems, enabling remote monitoring of system conditions, proactive maintenance, scheduling and precise identification of issues — even before technicians are assigned to fix them. In many cases, a technician can identify the issue at hand and identify the necessary parts and tools before s/he begins the service call.
The value of a skilled HVACR technician cannot be underestimated, but even the best ones will occasionally make mistakes. With CoreSense, Emerson provides technicians and operators alike with the technology that can help reduce misdiagnoses and prevent system failures.