Tecumseh Responds to US EPA SNAP HFC Reversal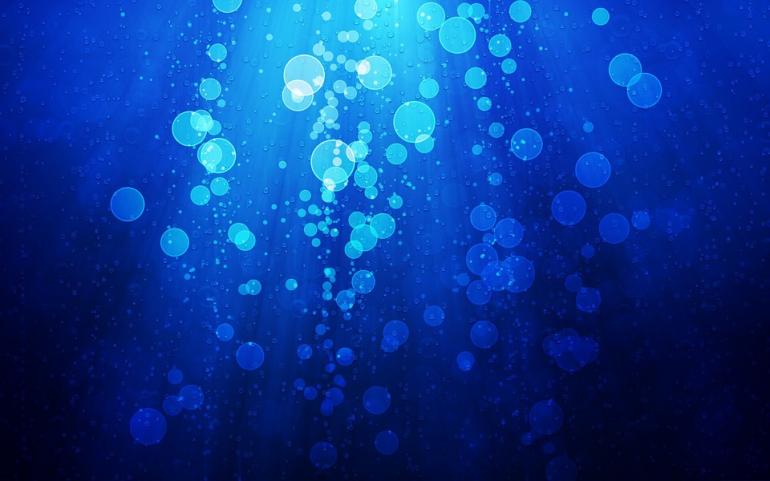 Tecumeseh
Recently, the District of Columbia Circuit Court of Appeals denied the petition to review the August 2017 ruling that the Environmental Protection Agency's (EPA) Significant New Alternatives Policy (SNAP) did not have the appropriate authority to regulate the replacements for non-ozone refrigerants under Section 612 of the Clean Air Act.
February 07, 2018
There are plans to appeal to the Supreme Court from certain litigants however, the EPA has not re-written any rules that would regulate hydrofluorocarbons (HFC). This means that SNAP rules 20 and 21, which required the phase-out of HFC refrigerants, have been officially vacated.
There are other avenues where HFC refrigerants can be regulated. State legislation is one path or by the U.S. Senate's adoption of the Kigali agreement which also has an HFC phase-out plan starting in 2019.
Does this change Tecumseh's alternate refrigerant plans for North America?
Tecumseh is committed to a reduction in HFC refrigerants due to the high global warming potential (GWP) impact. We agree that low-GWP refrigerants, inclusive of hydrocarbon refrigerants, are the right solution for the refrigeration and air conditioning industry and the environment. Tecumseh has and will continue to be an advocate of refrigerants that provide the best solution with respect to system energy efficiency, compressor reliability and the environment.
What are the next steps for Tecumseh's product offering?
Tecumseh is dedicated to producing cost effective and energy efficient products that provide for a sustainable environment. As a result, several HFO refrigerant blends and other low-GWP HFC refrigerants are approved for use with Tecumseh's commercial refrigeration compressors and associated condensing units. Specifically, approved alternates to R-404A are R-407A, R-448A, R-449A and R-452A and an approved alternate to R-134a is R-513A.
Refrigerants R-407A, R-448A, R-449A were not U.S. EPA SNAP approved for medium temperature applications in self-contained commercial refrigeration equipment. Additionally, refrigerant R-452A was not SNAP approved for medium or low temperature applications in self-contained commercial refrigeration equipment. However, R-452A is nearly half the GWP of R-404A and has no limited operating window related to compressor discharge temperatures. Essentially, R-452A is a near drop-in replacement for R-404A and an ideal interim solution for commercial refrigeration equipment where current charge limits or application limitations make it difficult for usage of hydrocarbon refrigerants.
Please consult your Tecumseh Regional Sales Manager for more information on refrigerant options for your application(s).