Toshiba launches new online air conditioning and warranty platform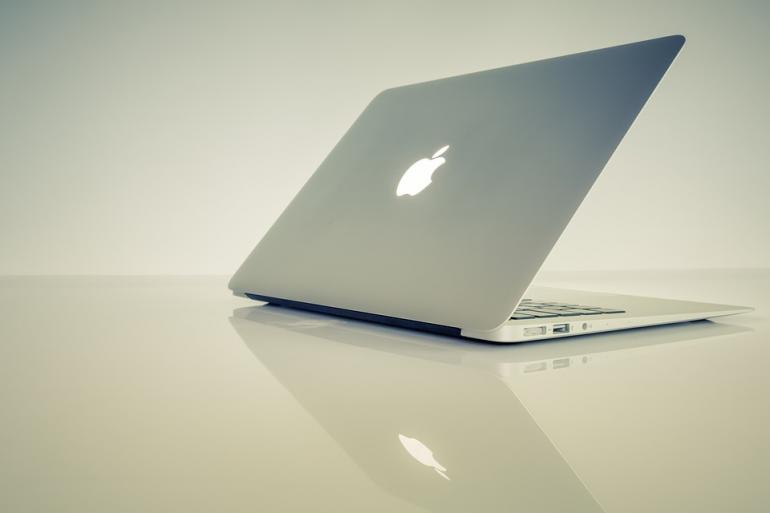 Toshiba has implemented an innovative online solution to simplify the management of air conditioning warranty claims. The solution saves time and money for end users, installers and service companies. End users get immediate access to key F-Gas charge data for plant and equipment on their estates, centralising record keeping and assisting legal compliance. The system is being rolled-out in a phased programme over the coming year, beginning with national accounts linked to relevant installers.
Customers, installers can access the system form any devive they prefer such as smart phones, tablets or PCs. Toshiba's Vince Rodgers, who is heading up the initiative, says: "Toshiba has led the industry with the first seven-year warranty. Now the online system provides a powerful new way of managing and implementing claims, and sourcing and ordering any related spare-parts required." He added: "Managing warranties is a complex business, due to the need for accurate and timely information in order to respond quickly, particularly when buildings require immediate attention to keep them operating. The new system brings all the relevant data together in one place, instantly accessible by all key parties, to enable a quick and right-first-time solution – to resolve problems quickly and effectively."
Information stored includes equipment installation dates, models and spare part data, commissioning records, engineers involved at each stage, training records, sites and locations, service history and F-Gas charge data. The system automatically tracks and cross references engineers' training records, logging attendance on courses and CPDs, to ensure that competence and skill levels required under the warranty terms are met. For contractors, as detailed spare parts information is held, it enables rapid ordering of replacement components in the event of a service requirement or repair. For approved warranty claims, parts are supplied free of charge with a realistic real-time credit given for labour.
The system will be used to log all projects involving Toshiba equipment qualifying for the seven year enhanced warranty, subject to the manufacturer's terms and conditions, regardless of the level of installer purchases. The system will be phased in to include all seven-year enhanced warranty direct sales installations, and then progressively offered to installer customers of Toshiba distributors qualifying for the seven year enhanced warranty.
David Dunn, director and general manager of Toshiba and CIAT Ozonair, said: "It is not rocket science, but maintaining accurate records and making them available to the people who need them, when they need them, is absolutely essential to an effective warranty claims system. "We believe the new Toshiba systems will dramatically reduce the time it takes to process warranty claims, and streamline the whole process for everyone. The result will be happier customers, more comfortable and productive buildings, and, due to the incentive to update training, more skillful and competent engineers. It offers a real win-win for everyone concerned."
To find out more visit Toshiba