Trane Achieves Air-conditioning, Heating, & Refrigeration Institute Certification for Variable Frequency Drives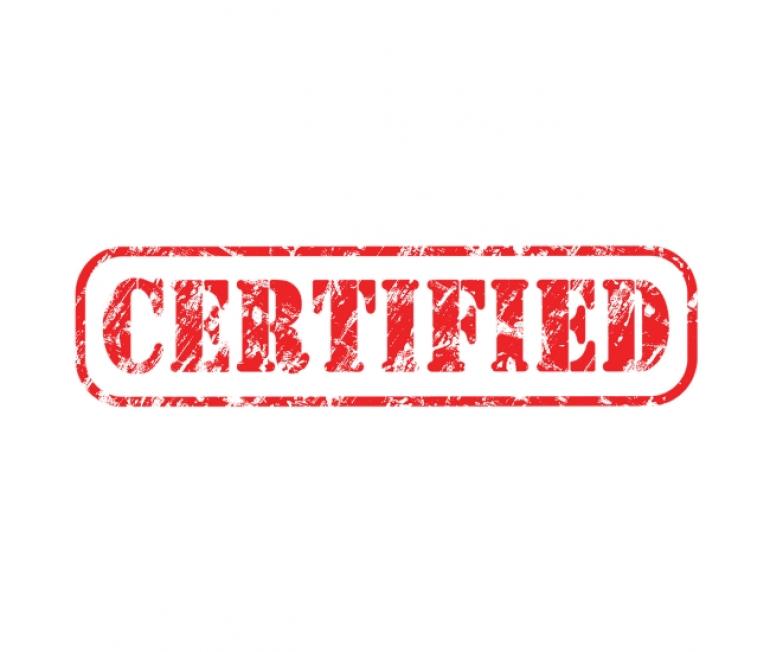 Trane Achieves Air-conditioning, Heating, & Refrigeration Institute Certification for Variable Frequency Drives
Davidson, N.C., August 21, 2017 —Trane®, a leading global provider of indoor comfort solutions and services and a brand of Ingersoll Rand, is proud to announce it was awarded the admirable Air-conditioning, Heating & Refrigeration Institute (AHRI®) Certification for Variable Frequency Drives (VFDs). The certification affirms Trane variable frequency drives in the IntelliPak®, Voyager™III and Performance Climate Changer® portfolios, as well as the Trane TR200 field installed variable frequency drive, achieve stated performance rating standards. The certification also reinforces consumer confidence that the equipment performs accurately and consistently.
Rigorous testing and a meticulous examination of certification data verified Trane variable frequency drive models comply with performance expectations backed by AHRI Standard 1210.
"AHRI certification is the trusted mark of performance assurance in our industry, today and tomorrow," said Steve Obstein, strategic portfolio leader at Trane. "Certifying HVACR equipment component performance allows consumers to compare products based on independently verified performance ratings. Certified products are critical when developing building performance and energy-efficiency strategies, ensuring facilities accurately model performance and validate compliance with energy standards, rebate incentive programs and manufacturers' energy-performance claims."
The AHRI certification establishes Trane VFDs as performance standard compliant, and the products will be included in the AHRI certified directory. The directory is widely regarded as an authoritative source of specification and performance ratings for manufacturers, wholesalers, retailers, contractors, utilities, architects, engineers and consumers.
"Now our customers have third-party assurance that our variable frequency drives deliver the capabilities they expect," said Obstein. "The certification speaks volumes of the high-performance standards Trane expects of its products."
Further details on the rigorous process of AHRI certification are available on the website.