U.S. Court of Appeals Decision on EPA SNAP Program – Appeals Filed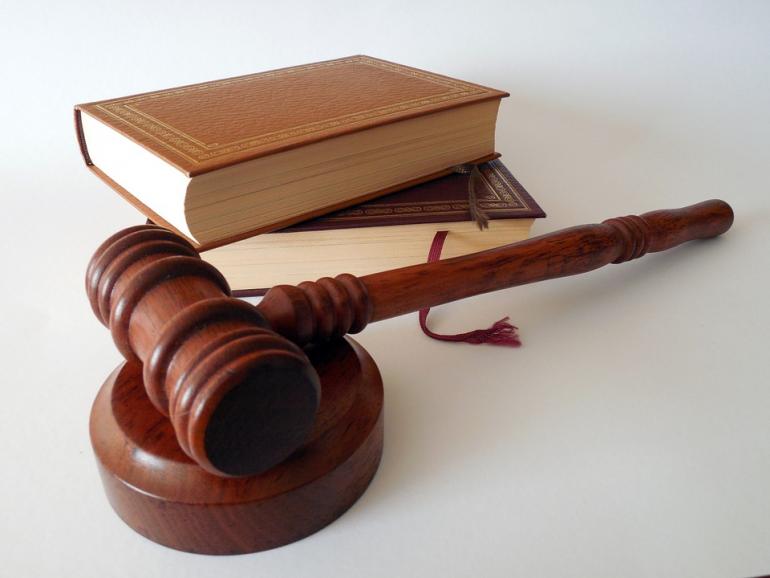 As a follow-up to our August 30, 2017, communication regarding the U.S. Court of Appeals Decision on the EPA SNAP Program, on September 22, 2017, Chemours, Honeywell and the Natural Resources Defense Council filed petitions (appeals) with the District of Columbia Circuit Court of Appeals for rehearing of the court's decision to vacate EPA SNAP Rule 20. With the filing of the appeals, the August 8, 2017, decision is stayed resulting in the original compliance dates of the SNAP rules remaining in effect for the foreseeable future.
The next step in the process is for the U.S. Court of Appeals to decide whether to hear the appeal. The timing on when the Court will decide to hear or deny the appeal is uncertain, but it is anticipated the decision making process will take 2 to 3 months to complete from the September 22, 2017 appeal filing. If the court decides to hear the appeal, it is also uncertain how long the process will take and could be an extended period of time.
Given the timing to make a decision on hearing an appeal and that the SNAP Rules remain in effect due to the appeal filings, customers need to comply with the original SNAP Rule 20 timeline for conversion to acceptable refrigerants:
Heatcraft is closely monitoring The U.S. Court of Appeals decision on SNAP Rule 20 situation and will communicate updates as they become available. In the interim, if you have any questions regarding the status and/or the potential impact to your business, please contact your Heatcraft representative.
This communication is provided for informational purposes only and is based on information and litigation activities that are subject to change on short notice. Heatcraft recommends customers review the applicable laws and regulations and consult legal counsel, if necessary, to ensure you are in compliance with the regulations.