US Court of Appeals Decision regarding the EPA SNAP Rule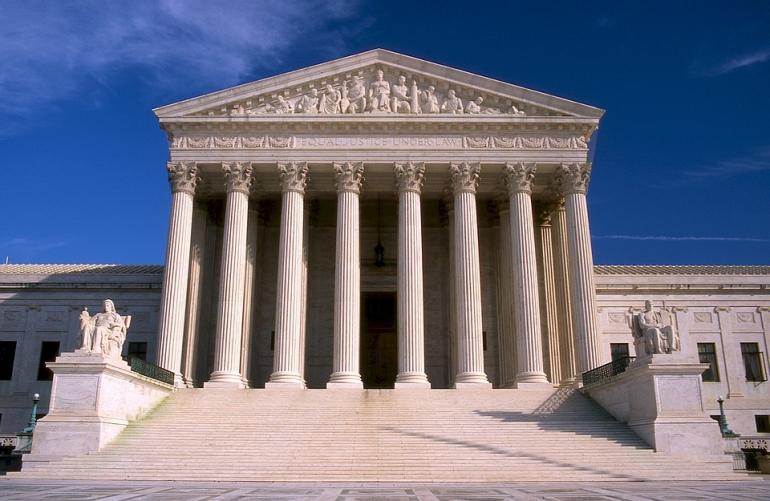 The U.S. Court of Appeals for the District of Columbia Circuit ruled on August 8, 2017, in Mexichem Fluor, Inc. vs. EPA that the EPA cannot require companies to replace Hydrofluorocarbon (HFC) refrigerants for HVACR equipment or other applications with low-GWP substances under Section 612 of the Clean Air Act - the EPA's Significant New Alternatives Policy (SNAP), if those HFC refrigerants previously replaced a refrigerant with an Ozone Depleting Potential (ODP). SNAP Rule 20 previously changed the approval status of certain HFC refrigerants used in Commercial Refrigeration applications to "unacceptable", notably R-404A and R-507. The Court found EPA lacks sufficient authority to regulate HFCs under Section 612 of the Clean Air Act because the section references only ozone-depleting substances (ODS). HFCs are not an ODS, but rather refrigerants with a high global warming potential (GWP).
Upholding the U.S. Court of Appeals decision to vacate SNAP Rule 20 will mean Commercial Refrigeration Systems used in Food Retail, Food Service and Cold Storage applications are no longer subject to the SNAP Rule 20 (and Rule 21) compliance dates. However, the Court's decision is not final as the EPA or the other parties in the case have 45 days from the August 8, 2017, decision to file an appeal and seek a review by the full D.C. Circuit Court. An appeal results in the Court of Appeals decision being stayed and the original compliance dates of SNAP Rule 20 remaining in effect until a decision on the appeal is made. If an appeal is not filed, the Court's decision is final and the rule is vacated.
It is highly likely the EPA or another intervenor will file an appeal by the September 22, 2017, deadline. Once an appeal is filed, the timing of the Court's decision to grant/hear the appeal or deny it is uncertain. There is some indication that a final decision regarding SNAP Rule 20 might not be made until mid-year 2018.
Given the high likelihood of an appeal and that the SNAP Rule 20 would remain in effect as a result, Heatcraft's recommendation is customers continue working towards compliance with the original Retail Food Refrigeration SNAP regulations. It is important to note the compliance date is defined as the date the refrigeration system is commissioned. Commissioning means the date the refrigerant circuit is complete and the system can function, not the equipment manufacture or installation date. Remember, the end- user/building owner is the entity responsible for compliance.
This situation is fluid, can change on short notice and Heatcraft is closely monitoring the situation. Heatcraft will communicate updates as they become available. In the interim, if you have any questions regarding The U.S. Court of Appeals Decision on the SNAP Rule 20 and/or the potential impact to your business, please contact your Heatcraft representative.
To know more visit our regulatory page.