Webinar: Moving from Individual Contributor to Leader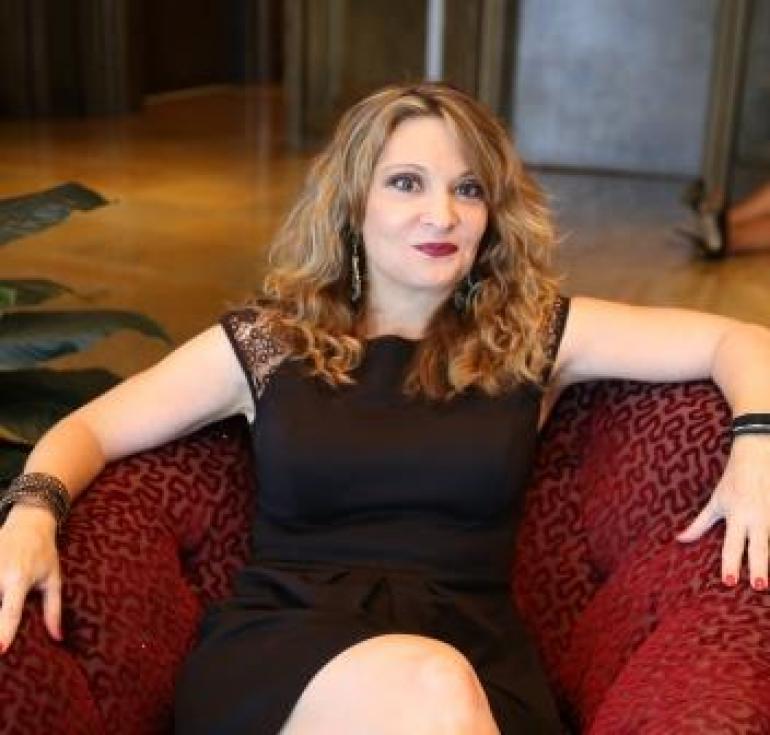 wcsawma.org
March 28 @ 12:00 pm - 1:00 pm The Air & Waste Management Association West Coast Section – Young Professionals invite you to a Professional Development talk!
The transition from individual contributor to leader can be the most challenging and rewarding part of an employee's career. However, there are some steps to take in order to ensure success as you grow into your leadership position. There is a vast difference between leading and managing people. Managers are task focused while leaders determine the vision, goals and objectives needed while creating and engaging environment so that the team can grow and thrive.
In this presentation, Elizabeth will cover:
Defining Leadership vs managing
The decision to move from individual contributor to leader
Key Elements of Great Leadership
Team work understanding how your performance is measured differently
Designing Your Leadership Style
Identifying the key factors in moving from contributor to manager
Delegation
Assessing and building the team and environment
**NOTE: Webinar password protected link will be provided to those that are registered one week before the event.
Who is this Elizabeth Lions anyway?
Elizabeth Lions is the Author of two books, 'Recession Proof Yourself' and "I Quit! Working for You Isn't Working For Me."
Elizabeth has designed and developed leadership and career courses, webinars and even a radio show entitled, "Leadership Lessons from the Lioness."
An expert career advisor, Elizabeth has been quoted in Yahoo, The Ladders, and Dice job boards. Her words have reached as far as the front page of the Philadelphia Tribune, PBS, CBS Money Watch, Dale Carnegie and John Tesh's blog. Her posts on LinkedIn Pulse have gained thousands of clicks from readers.
Previous to becoming an accomplished Author, Professional Speaker and Coach, Elizabeth started her career as a headhunter on the west coast. She had the pleasure of working with the leaders of Microsoft, Wells Fargo, EBay, and Intel to name a few. It was during those private meetings in conference rooms that she was privy to who would be lay off and hired.
In 2014 she began her third book on leadership for women.
Today, Elizabeth can be found writing, coaching and collaborating with the who's who of the Corporate America. When she isn't working, Elizabeth can be found traveling across state lines with her husband on their Harley Davidson motorcycle or in the yoga studio twisting for hours on end.