2 Reasons to Schedule Commercial HVAC Service in the Spring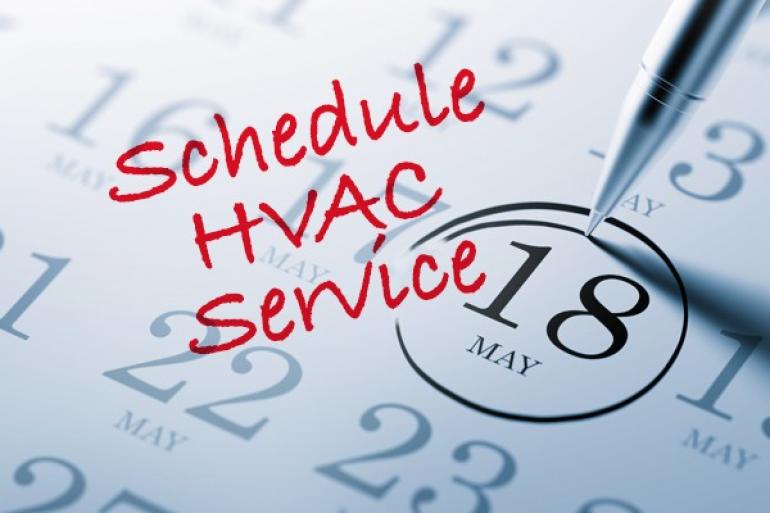 hbmcclure.com
When the air conditioning goes out in your home, it's a minor inconvenience. But when the air conditioning goes out in your business, it can mean stopped production lines, disgruntled employees, and lost profits. That's why it's critical to make sure your commercial HVAC system operates reliably throughout the year.
Early spring is a great time to give your commercial HVAC system a complete inspection and to repair or replace any parts that are showing signs of wear. Here are two reasons to get it done before the cooling season starts.
Fix the little issues now before they become big, costly problems. No air conditioning in April is relatively inconsequential, and a little system downtime for maintenance and repairs would likely go unnoticed. Conversely, no air conditioning in July has an immediate impact. It can dramatically affect your working environment and can be quite costly if production has to stop.
Preseason service is easier to schedule. Many commercial facilities aren't thinking about HVAC service in April or May, so there will be less competition for a desirable spot on your service provider's schedule. You may even get an early bird discount.
A routine tune-up will give you peace of mind that your commercial HVAC system is ready for the cooling season, and it will ensure all components are functioning properly and operating at peak efficiency. To learn more, call HB McClure at 717-232-HEAT (4328) or schedule an appointment online.