ABC Announces Promotion of Téa Gennaro to Chief Financial Officer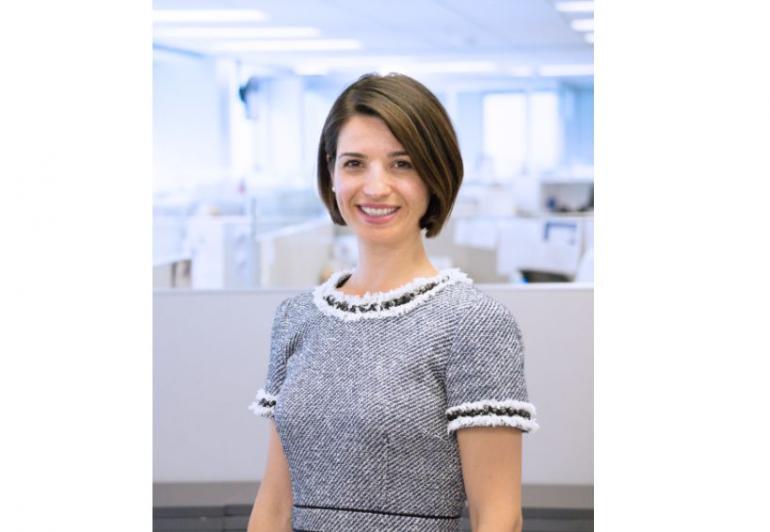 THURSDAY, OCTOBER 19, 2017 9:35 AM
WASHINGTON, Oct. 19 ― Associated Builders and Contractors (ABC) announced the promotion of Téa Gennaro to Chief Financial Officer (CFO). She will be responsible for managing and directing the accounting, finance and facilities functions at ABC and its affiliated organizations—the ABC Political Action Committee, ABC Retirement and Savings Plan, Construction Legal Rights Foundation, Trimmer Construction Education Foundation and ABC Services Corp.

Gennaro is the primary liaison to ABC's budget and finance committee and a liaison to the retirement committee. She is the primary contact for ABC's 70 chapters for nonprofit tax, accounting and related issues. She will report to the president and CEO, and will be a member of ABC's executive management team.

Prior to her promotion, Gennaro was ABC's controller for four years, overseeing the finance and accounting departments of the association and its affiliates. Before joining ABC, she was a controller in the Outsourced Accounting Client Service branch of Tate & Tryon, an accounting firm specializing in associations and other nonprofits.

A certified public accountant, Gennaro earned a Bachelor of Science degree in accounting from Pensacola Christian College and a Master's of Business Administration degree in global business from Virginia Polytechnic Institute and State University. She was recently honored with the "Trending 40 Association and Nonprofit Finance Leaders" award by DCA Live.

Gennaro is serving a two-year term on the board of directors of Byte Back Inc., a Washington, D.C.-based technology nonprofit that helps low-income adults get living-wage jobs with free computer training and career services.