AC Drives: Efficient Motor Controller For Optimal Energy Consumption Webinar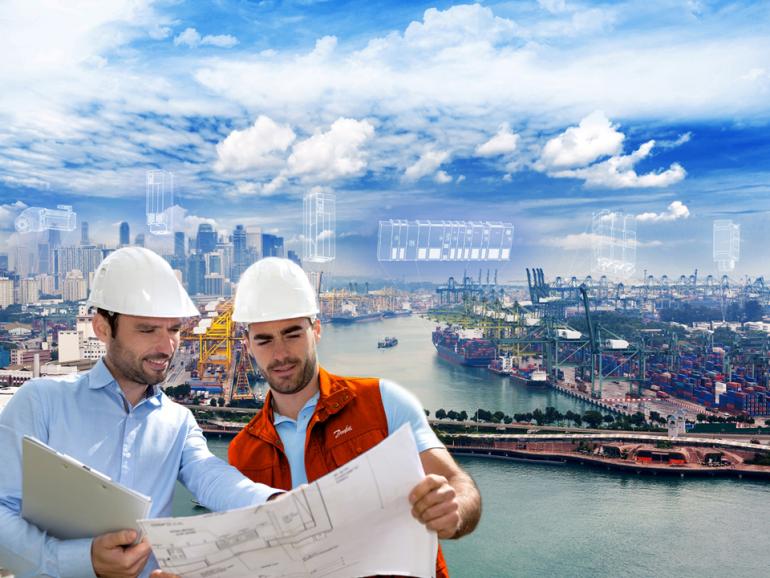 Thursday, Sept. 28, 2017, at 11 a.m. PT/1 p.m. CT/2 p.m. ET @DanfossDrivesUS, @DanfossDrives, #DrivenByDanfossDrives Attendees qualify for a Certificate of Completion
Motor-Driven System accounts for about half of the global electricity consumption, so having an efficient AC Drive motor controller as part of the system will result in huge energy savings because the AC Drive matches true energy demand to energy supply for optimal energy consumption.
Electrical engineers and others will learn the following:•The value of AC Drives in a 'motor-driven system (MDS)' with respect to energy savings and consumption
•Guidelines for selecting the right AC Drive based on customer application needs
•Methods for mitigating harmonics in MDS with AC Drives to meet IEEE 519 and utility company requirements.

Key webcast takeaway:
•Electrical energy demand will continue to rise with population growth, and the best way for meeting the demand is to bridge the gap between energy supply and energy consumption by eliminating inefficiencies in MDS with the use of AC Drives.

Presenter: Boima Morray, Vice President of Marketing, Danfoss Drives – Americas.

He is responsible for product portfolio management, strategic pricing, marketing programs, brand management, advertising and sponsorship. Boima is a visionary executive with engineering, operations and commercial experience. Prior to his current role at Danfoss, Boima served as Director of Product Management and Marketing at Vacon and he spent over 16 years at Eaton where he last served as Business Operations Manager for the Controls and Power Conversion Division. Boima began his career at Rockwell where he spent 3 years before joining Eaton. Boima holds a BS in Electrical Engineering from the University of Wisconsin, MS in Electrical Engineering from Marquette University and MBA from the University of Wisconsin.