Aermec For Wine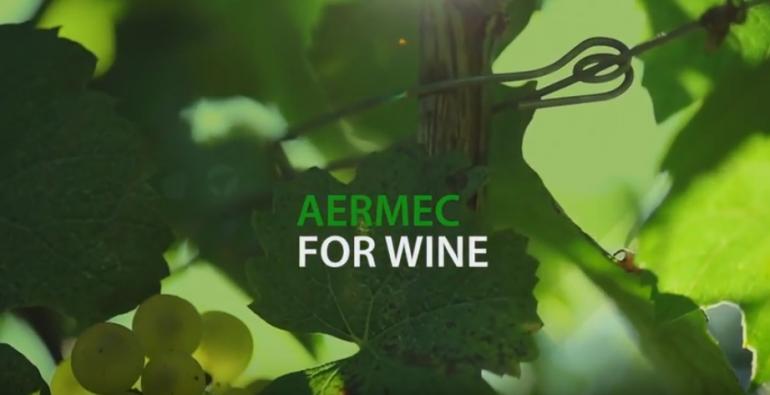 Aermec is a well established player in the winemaking market due to our collaboration with leading suppliers within the industry.
To cater to the requirements of wineries all over the world, Aermec offers chillers and heat pumps sized specifically to meet the winemaking cycle's every need.
Read all about Aermec and the Wine Industry on our Case Studies page or watch our Aermec for Wine video in our Video Gallery. Cheers!