Aeroventic – best international B2B solution for HVACR industry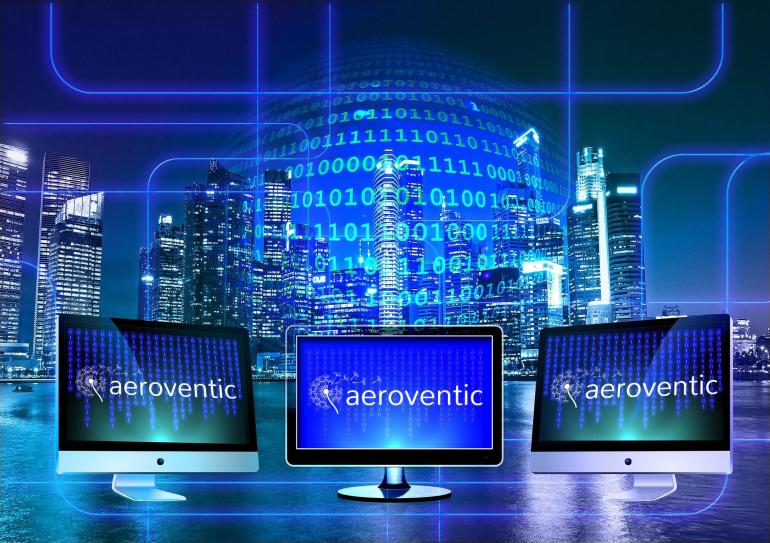 Aeroventic is an international solution dedicated to HVACR industry. It has been designed to create an opportunity for both producers and distributors to present their business value and products worldwide. One system allowing for global reach.
Who are the people behind Aeroventic?

We are a team of IT & Marketing professionals who have been working together for over 10 years now. During our careers, we have worked for big e-commerce companies such as Oponeo SA, Tim SA or Rotopino SA. Apart from that, one of our projects we worked on was an industry website namely, wentylacja.com.pl devoted to HVACR industry. The know-how gathered throughout these years allowed us to combine all solutions we have tested so far and offer much more advanced one. The Aeroventic project is global and specialistic and we have the technical knowledge and possibilities to develop it and be flexible and customer-oriented. We are open to customer suggestions and needs, so we will do our best to provide best solutions. We are convinced that Aeroventic will evolve in a way that will help companies develop their businesses globally.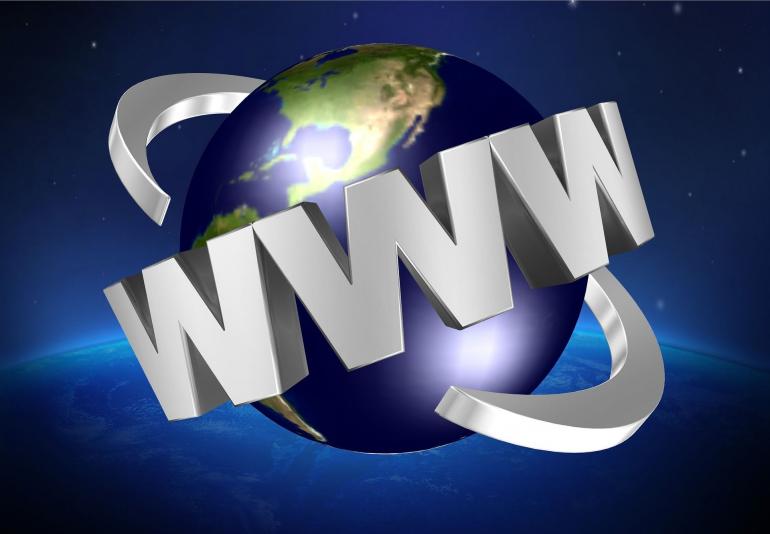 What is the purpose of Aeroventic?
To put it shortly, it can be compared to ongoing online trade fairs. It's a smart tool for companies to present their profiles, share essential materials such as catalogues, software programmes and portfolio.
However, the main focus is on products, systems and services that suppliers provide. Section news will include latest information on product releases, law regulations and many others. It is to give the users an online panorama of companies both producers and distributors operating in HVACR industry worldwide. It is supposed to be one online space whre various products and systems can found and compared.. Everything collected in one place, easy and convinient interactive platform.

What are the benefits & advantages of joining aeroventic?
Company profile
Build your company value and present your competitive advantage.
Share your catalogues, software selection programms and all business facts you consider important.
Product virtual showroom
It is a great place to present all your products at once effortlessly.
Each product is equipped with an option Add to inquiry for customer convenience.
A customer sends an inquiry directly to you.
News
News & information channel
Basically speaking, aeroventic is an equivalent of offline trade fair where you present your company and products, distribute catalogues, make contacts and develop your business.

User-oriented interactive solution
When it comes to product presentation, there is a useful option allowing users make one inquiry to many suppliers at once. 4 easy steps and your inquiry is distributed and you save your time.
How to place an inquiry and send to an offerer?
You can send one inquiry to many offeres at once – it's as simple as that!
1.Search for product or products you are interested in.
2. Enter quantity and click "Add to inquiry" button.
3. Once you have found everything, go to top right corner and click "Your offer" icon.
4. Before sending your inquiry you may leave comments to each offerer, for example, if you need any extra information on delivery costs, minimal quanity, delivery time etc. If you do not have any questions just skip it. Next, fill in your company details and send the inquiry.
Your inquiry will be distributed to offeres and you will also get one collective e-mail with your inquiry.
Afterwards, offerer or offeres will contact you and answer your inquiry.
Why is it worth trying?

Businesses use the Internet to research new product ideas, new methods of creating products and pricing information. A business can also research the competition to see what products and services are offered. If a company is looking to expand into a particular location, the Internet can be used to research the market, its needs and what products and services would sell best in that area.

Everything is becoming digital. We need accept it and adapt to new reality. Those aware of the Internet stregth will win. Intrenet has no boarders and allows the trade to become international and multicultural. It is a great tool to explore potential markets where sale chain can be developed. Nowadays the offline and online channels are interchangeble and our customers use freely both channels. A great care should be taken to appear in a praticular industry environment both offline and online at same time.