AHRI Honors Jim VerShaw, Trane's Chief Engineer, with its Distinguished Service Award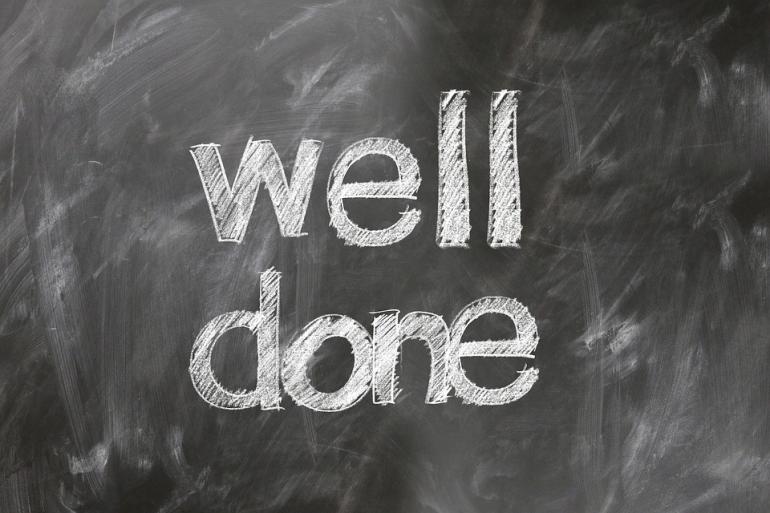 Tyler, Texas, Nov. 27, 2017 – The Air Conditioning, Heating and Refrigeration Institute (AHRI) recently honored Jim VerShaw, chief engineer for Trane® Residential HVAC & Supply at Ingersoll Rand, with its highest award. Trane is a leading global provider of indoor comfort solutions and services and a brand of Ingersoll Rand®.
The AHRI Richard C. Schulze Award recognizes individuals who are leaders in the heating, ventilation and air conditioning (HVAC) industry and who have made significant contributions throughout their careers. AHRI leaders presented VerShaw with the award at their annual meeting held in Miami earlier this month.
"Jim exemplifies the leadership and industry commitment we recognize with this award," said Stephen Yurek, president and chief executive officer of AHRI. "His outstanding contributions include the development of industry standards, certification guidelines and federal regulations. He recently worked with the U.S. Department of Energy on the new efficiency levels coming out in 2023. He also has driven a number of innovative solutions for the industry; he is named as a co-inventor on eight separate patents."
VerShaw has witnessed significant changes in the industry during his 43-year career. Technologies in heat exchangers, motors, compressors and electronic controls that are now light years ahead of where they used to be. Efficiency levels have also grown substantially. Furnaces in the 1970s were running at about 65 percent efficiency – now Trane is developing furnaces at 97 and 98 percent efficiency. Air conditioners were in the 6 to 8 Seasonal Energy Efficiency Ratio (SEER) range, and now they're in the range of 13 to 20 SEER.
"Jim inspires all of us with his passion for creating the best possible solutions for our customers and increasing sustainability standards throughout the industry," said Matt Pereira, vice president of engineering and technology for Residential HVAC & Supply at Ingersoll Rand. "He helps drive sustainability standards by representing our business and what is best for the customers as rules and regulations are developed, and then brings that knowledge back to the Trane design teams to make sure that the solutions they develop meet or exceed those regulations."
The Tyler community has also witnessed significant HVAC industry changes since the sector represents such an integral part of the Tyler business community. During the middle part of the 20th century, Trane, American Standard and General Electric produced HVAC solutions in Tyler. In 1982, General Electric sold its central air conditioning division to Trane and today, the Tyler Trane plant remains one of the community's largest employers.
A long-time Tyler resident, VerShaw joined Trane in 1974 and moved to Tyler to focus on the residential furnace portion of the business in 1988. In 1991, he was part of the team that introduced a highly efficient furnace line to Trane that is still in production today. He has worked and lived in Tyler, Texas since the late eighties except for a three-year stint in Trenton, N.J., at the Trane plant there. He has held roles of increasing responsibility at the Tyler plant where he was eventually named head of development engineering and held various other management roles until 2007 when he was named chief engineer.