Alfa Laval Packinox Joins Honeywell Connected Plant Program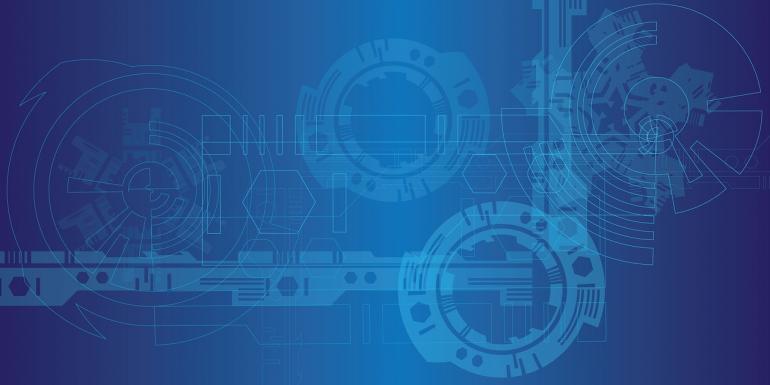 Pixabay
DES PLAINES, Ill., Sept. 18, 2018 /PRNewswire/ -- Honeywell (NYSE: HON) UOP today announced Alfa Laval Packinox has joined its Honeywell Connected Plant initiative to help refiners make their operations safer, more efficient and more reliable.
Through the Honeywell Connected Plant initiative, Alfa Laval can help refiners and petrochemical producers improve the ease of operation and operating reliability of their Alfa Laval Packinox special welded heat exchangers. These heat exchangers are a critical component of Honeywell UOP's CCR Platforming™ technology, which produces high-octane motor fuels and aromatics.
"Honeywell Connected Plant services are unlike any other cloud-based offering because they combine deep process knowledge and analytical capabilities to help refineries and petrochemical plants operate far more reliably and profitably," said Zak Alzein, Vice President and Chief Product Officer, Honeywell Connected Plant. "By working as a Honeywell Connected Plant partner, Alfa Laval can use data from these services to further improve the operating recommendations provided to the customer and even to develop new heat exchanger designs."
The Honeywell Connected Plant initiative supports an ecosystem among equipment suppliers and technology partners involved in providing Honeywell technologies. Partners such as Packinox can develop new innovations and generations of products and services from customer-generated data.
Honeywell serves the industry with advanced process technology that converts oil and gas into valuable clean fuels, petrochemicals and other products. It also provides automation and control systems that ensure the safe and efficient operation of refineries, chemical plants and other manufacturing facilities, and software solutions for process optimization and predictive maintenance. The Honeywell Connected Plant combines Honeywell's unmatched industrial expertise in process technology and control systems with software and cloud technologies to make customers' operations more reliable, profitable and secure than previously possible.
"Through Honeywell UOP's vast experience with refineries and petrochemical plants all over the globe, Honeywell Connected Plant partners such as Alfa Laval can use big data to drive the next generation of technologies and equipment," Alzein added. "This enables our partners to leverage a common technology ecosystem to develop and provide better products to our common customers."
Alfa Laval (NASDAQ: OMX) is a leading global provider of specialized products and engineering solutions based on heat transfer, separation and fluid handling technologies. The company's products are used in power plants, aboard ships, in oil and gas exploration, mechanical engineering, the mining industry, and for wastewater treatment, and comfort climate and refrigeration applications.