Alfa Laval wins SEK 50 million waste heat recovery order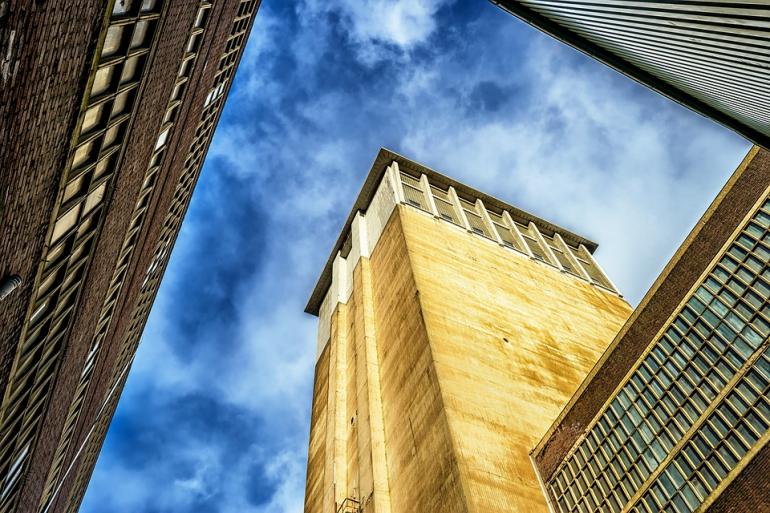 Alfa Laval – a world leader in heat transfer, centrifugal separation and fluid handling – has won an order to supply a waste heat recovery system to a power plant in Southeast Asia. The order has a value of approximately SEK 50 million. It was booked in late September in the Boiler & Gas Systems unit of the Marine Division, with deliveries scheduled for 2018.
The Alfa Laval equipment will be installed in a power plant in Indonesia where the system will recover heat and generate steam for the steam turbine.
"This is the first engine based combined cycle plant in Indonesia and it proves that our customers recognize Alfa Laval as a supplier of reliable and high-performing systems to the power industry," says Peter Leifland, President of the Marine Division.