CAREL Adriatic for the local community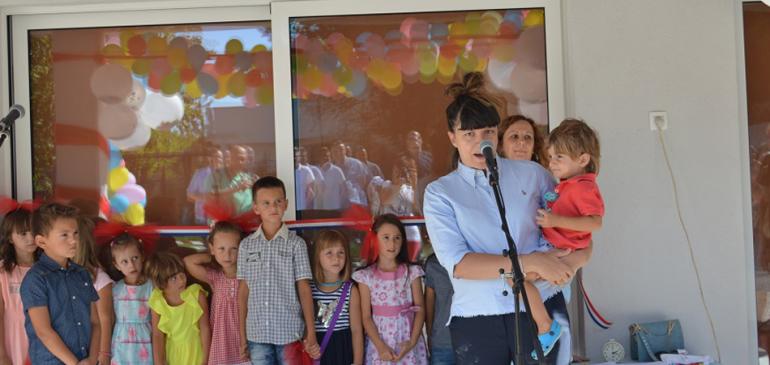 carel.com
CAREL Adriatic has helped fund the project to extend the "Gloria" kindergarten in Labin which, thanks to a new wing, will be able to welcome all of the city' children.
"The idea to support the project came about because some of our employees had to stop working in order to look after their kids, as there were not enough places in the kindergarten", explained Carlotta Rossi Luciani, CAREL Industries S.p.A. board member. "My son too was on the waiting list. This is why we decided it was a priority for Labin to allow mothers to be economically independent and pursue a career."
The company will next year also be making a donation to the "Pjerina Verbanac" public kindergarten, comprising two sections in the Labin historic city centre, including one where
the activities are conducted in Italian.