CAREL MIDDLE EAST, Matteo Zanesco appointed as new Managing Director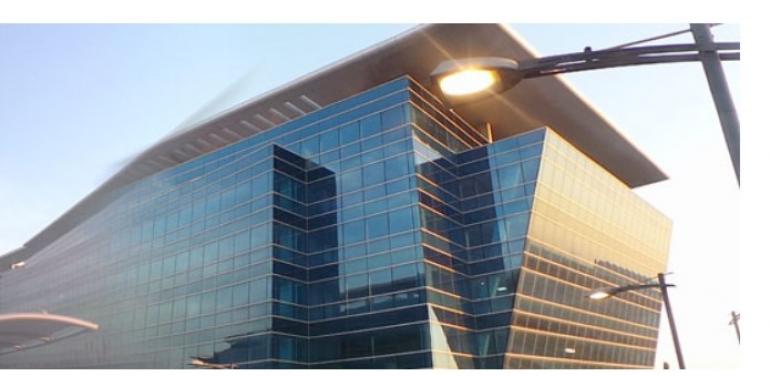 Effective October 2017, Matteo Zanesco has taken over as new the Managing Director of CAREL Middle East, the CAREL subsidiary operating in the Middle East since 2014. The subsidiary is based in Dubai, and provides sales support and technical service to customers throughout Middle East countries, employing a dedicated team of sales and support personnel.

\
Matteo Zanesco joined the Carel Middle East organisation at its foundation in 2015 as a regional HVAC sales manager, following several years covering the same position at Carel HQ Italy.
In his new role, Matteo will be responsible for overall management of CAREL's business in the Middle East market. "The passion and dedication that Matteo Zanesco has shown over the years will help him in leading our Middle East team to achieve CAREL's ambitious growth objectives on the local market", stated Giandomenico Lombello, Carel Group Sales&Marketing Officer.
"I am honoured to have the opportunity to lead the Carel Middle East team", Matteo Zanesco commented. "Our aim is to strengthen the CAREL brand in Middle East and make our solutions increasingly accessible to local markets".