Carrier China to Provide HVAC Solutions for Qianxiang Vanward Plaza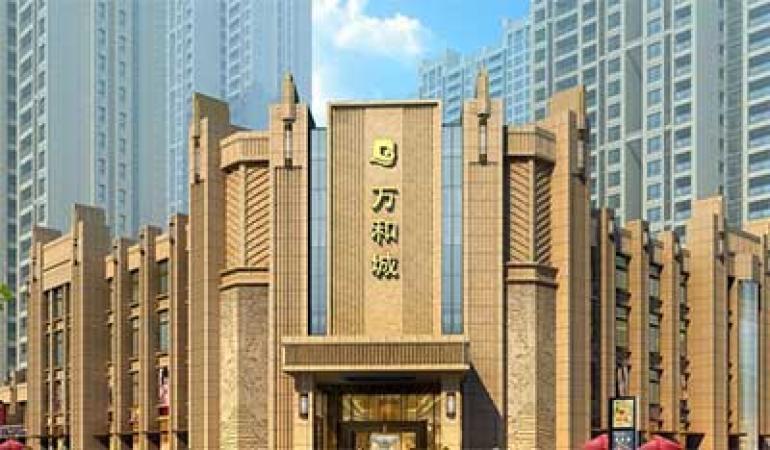 carrier.com
Carrier China reached an agreement with Qianxiang Vanward Plaza to supply its AquaEdge™ 19XR variable frequency centrifugal chillers for the large-scale urban complex project developed by Qianxiang Group in Zhengzhou. Carrier China is a part of Carrier, a world leader in high-technology heating, air-conditioning and refrigeration solutions, a part of UTC Climate, Controls & Security, a unit of United Technologies Corp. (NYSE: UTX).
According to the agreement, Carrier China will provide two 19XR variable frequency centrifugal chillers for Qianxiang Vanward Plaza. Carrier's AquaEdge 19XR two-stage centrifugal chiller cooling capacity reaches up to 3,000 tons, which not only saves chiller plant room space but achieves optimized operating efficiency, reducing the initial cost input of customers and meeting their needs for high efficiency and energy conservation. The unit's refrigerant, HFC-134a, is non-ozone depleting.
Mr. Zhang Yong, general manager, Carrier, Northwest China, said, "Since the world's first centrifugal chiller was invented by our founder Willis Carrier in 1922, we have been dedicated to centrifugal technology innovation and development to boost the world's green city buildings with efficient and reliable solutions. We are pleased that our AquaEdge 19XR series centrifugal chillers can help reduce the environmental impact of the Qianxiang Vanward City project."
Qianxiang Vanward Plaza project covers a total area of 461 mu, with a total construction area of about 1.28 million square meters. The project will cover 40 buildings including high-rise residences, large-scale businesses and office buildings in five plots. A shopping park in Zhengzhou is scheduled to be completed by the end of 2018.