Carrier China to Provide VRF Units for Guoan Community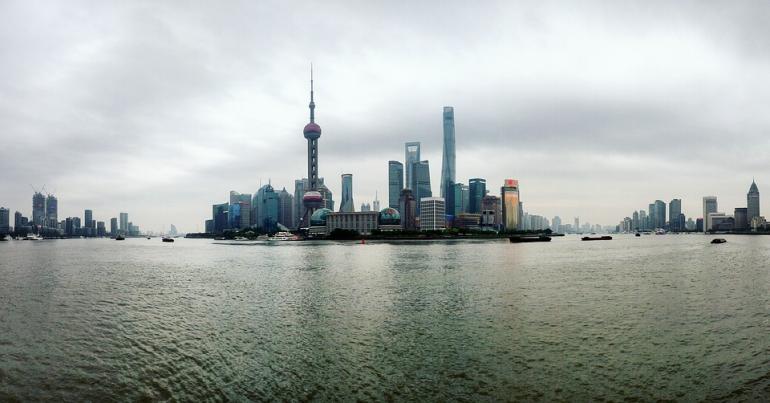 Carrier China has been selected by Guoan Community, a leading online-to-offline (O2O) community-focused service platform chain, to provide a series of variable refrigerant flow (VRF) units for nearly 20 Guoan stores in Shanghai. Carrier China is a part of Carrier, a world leader in high-technology heating, air-conditioning and refrigeration solutions, a part of UTC Climate, Controls & Security, a unit of United Technologies Corp. (NYSE: UTX).
Carrier VRF systems are an efficient, quiet, reliable and space-saving solution and provide customers like Guoan Community stores greater flexibility in new construction and renovation projects. The mini VRF units meet a variety of heating and cooling needs and have an Integrated Part Load Value (IPLV) of 6.2, which is 70 percent higher than the national energy efficiency standard. The proprietary thermostats can precisely match the cooling and heating demands and avoid temperature fluctuations, thus helping improve the shopping experience of Guoan customers.
"Recently in China, there has been a boom of O2O businesses that integrate Internet, mobile, cloud computing into traditional commerce and service industries. With a proven track record of efficient VRF products, Carrier China is pleased to provide Guoan Community an energy efficient solution that creates a comfortable environment for consumers," said Yinghua Zhu, light commercial sales director, Carrier China.
Guoan Community offers a wide array of community services including shopping, property management, housekeeping and warehousing. In addition to developing effective online platforms and tools, Guoan Community builds healthcare experiential centers and supermarket-like stores to stay close to consumers. It has opened over 100 offline stores in Beijing, and it plans to set up and additional 5,000 stores across China covering 200 million consumers.