Carrier Donates High Efficiency Home Comfort Systems for Habitat for Humanity® of St. Joseph County's First Net Zero Homes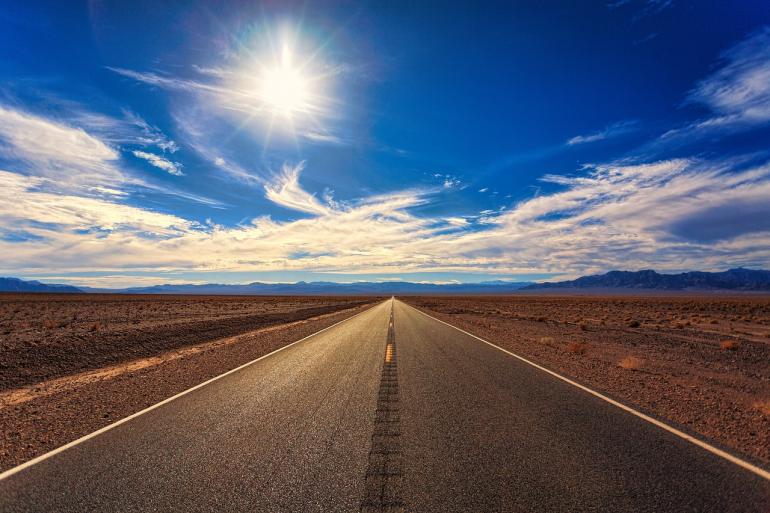 Pixabay
Carrier and three factory authorized dealers will provide three different systems to achieve high efficiency heating and cooling
To celebrate the 116th anniversary of the invention of modern air conditioning, Carrier is donating dozens of heating and cooling systems to Habitat for Humanity's annual Jimmy & Rosalynn Carter Work Project, including systems that support net zero energy. For the first time, four Habitat homes of St. Joseph County will achieve this distinction, meaning they will produce as much renewable energy as they consume over the course of a year. Carrier, a world leader in high-technology heating, air-conditioning and refrigeration solutions, is a part of UTC Climate, Controls & Security, a unit of United Technologies Corp. (NYSE: UTX).
Net zero energy home construction is a bold departure from conventional homebuilding. Constructed to be air-tight, the homes are well-insulated, energy efficient, carbon emission-free, and they result in a net zero energy bill. High efficiency climate controls systems are essential in achieving a net zero home. According to the U.S. Environmental Protection Agency, the typical American home spends approximately 43 percent of their energy bills on heating and cooling.¹
"From California to the American South, net zero homes are growing more common, and builders are investing in Carrier high efficiency climate controls systems to drive down energy consumption and improve home comfort," said Matthew Pine, president, Residential HVAC, UTC Climate, Controls & Security. "We salute Habitat for Humanity of St. Joseph County for resetting the bar for what homeowners can strive for when building affordable homes that are sustainable from day one."
Two of the net zero homes will be outfitted with Carrier Infinity heat pumps with Greenspeed intelligence, while the other two will receive an Infinity geothermal and ductless system, respectively. The Infinity systems are Carrier's most efficient and will provide high efficiency climate control that's essential to a net zero home.
Four Winds Custom Heating & Cooling, Michiana Heating & Air Conditioning, and Masters Heating & Cooling, all Carrier factory authorized dealers, will install the systems donated by Carrier.
Carrier also recently donated 23 conventional ducted split systems for an entire neighborhood of new construction homes in Mishawaka, and another 15 ductless systems to support critical home improvements for a blend of military veteran and aging-in-place Habitat homeowners across St. Joseph County.
Carrier has supported Habitat affiliates nationwide with more than $3 million in donations and countless employee volunteer hours since 1996.
"Carrier has been extremely generous with their donation to the Carter Work Project. The total donation will help save us more than 75 percent of our typical heating and cooling cost. Beyond the financial impact, this gift will affect the future homeowners in their everyday lives for many years to come," said Habitat for Humanity of St. Joseph County President & CEO, Jim Williams.
Since 1984, President and Mrs. Carter have traveled around the world with Habitat to build and improve homes. The time and effort they have contributed help to raise awareness of the critical need for affordable homeownership. Inspiring millions over the last three decades, President and Mrs. Carter have worked alongside more than 101,000 volunteers in 14 countries to build, renovate and repair approximately 4,300 homes.
To donate or learn more about the Jimmy & Rosalynn Carter Work Project, visit habitat.org/cwp.
Please visit www.carrier.com/habitat to learn more.
¹ https://www.epa.gov/indoor-air-quality-iaq/health-energy-efficiency-and-climate-change