Carrier Named 2018 BUILDER Magazine Survey HVAC Leader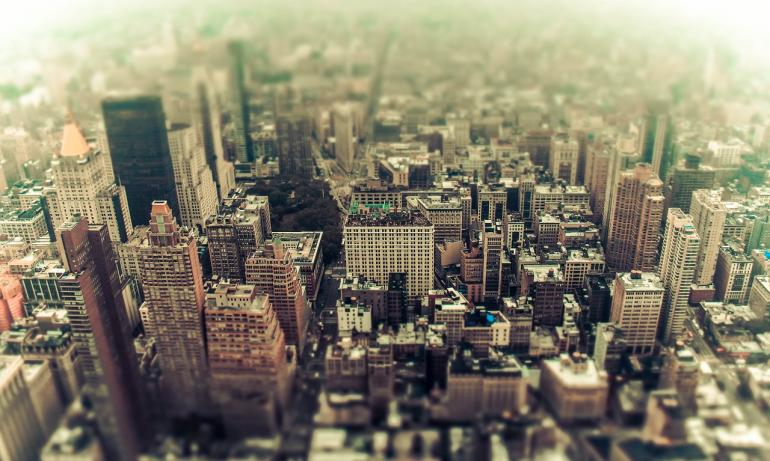 Pixabay
Carrier leads the residential climate control industry in familiarity and usage by builders
Carrier is again proud to announce it is the favored heating and cooling brand among the homebuilding community, according to the 2018 BUILDER Magazine's Brand Use Study. In the survey, readers of BUILDER magazine ranked Carrier the top brand in three of the four of its heating, ventilating, and air conditioning (HVAC) subcategories; including Brand Familiarity, Brand Used Most and Brand Used in the Past Two Years. Carrier, a world leader in high-technology heating, air-conditioning and refrigeration solutions, is a part of UTC Climate, Controls & Security, a unit of United Technologies Corp. (NYSE: UTX).
This year's results mark the sixth consecutive year Carrier was named the most used HVAC equipment supplier in the survey.
"As we continue to build strong relationships with builders from across the country at PCBC, we take great pride in our ability to deliver year after year the heating and cooling solutions builders need to satisfy their customers," said Casey Yates, director, Strategic Accounts, Carrier Residential.
"Carrier is focused on working with builders to meet their exacting requirements for humidity control, code compliance and reducing Home Energy Rating System (HERS) Index scores for any new construction project."
The brand use findings are based on a survey sponsored by Hanley Wood on behalf of its publication, BUILDER. The online survey was conducted by The Farnsworth Group and included Hanley Wood subscribers classified as builders, builders-developers or general contractors. The data was collected from November 2017 through January 2018 and is based on approximately 956 qualified responses.
Builders said product performance, warranty and product availability were the three most crucial categories when selecting an HVAC provider, according to the survey. Builders also cited ease of installation, strength of relationship with manufacturer and sustainable features as important categories.
For more information or to find your local dealer, visit www.carrier.com/residential.