Carrier to Support Lenovo R&D Campus Project in Hefei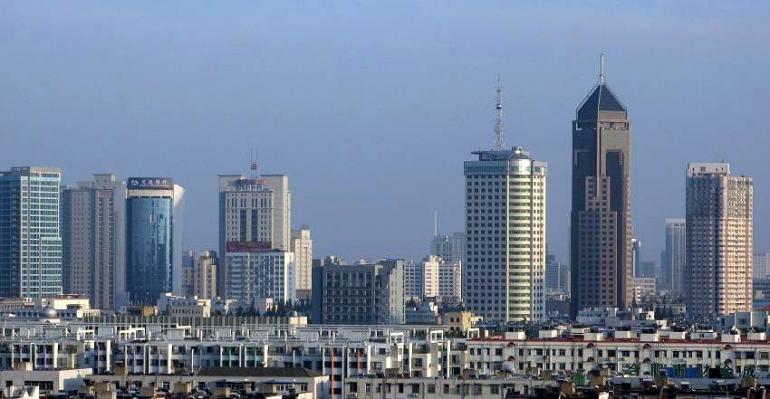 Carrier China has been chosen by Lenovo, one of the world's largest personal computer and mobile internet device providers, to supply air conditioning solutions to its research and development (R&D) campus in Hefei City, Anhui Province. Carrier will deliver AquaFlowTM variable water volume (VWV) systems to the campus annex's commercial office building, which is approximately 10,000 square meters, to create a comfortable and productive work environment. Carrier China is a part of Carrier, a world leader in high-technology heating, air-conditioning and refrigeration solutions, a part of UTC Climate, Controls & Security, a unit of United Technologies Corp. (NYSE: UTX).
Lenovo turned to Carrier for its extensive experience and highly efficient offerings that still allow for flexibility. The Hefei campus requires a centrally-managed system that also includes individually-operated areas for multiple tenants. Carrier AquaFlow VWV system, incorporating the benefits of both variable refrigerant flow (VRF) units and a conventional chiller system, is the ideal solution. Carrier's VWV system has been designed for easy installation and maintenance and offers an enhanced diversity of capacity selection, floor placement and zone control. The system also helps with accurate billing to tenants based on over 10 analytical factors.
"Carrier challenges the status quo to find a better way and deliver tailored solutions. This approach is clear in our work with Lenovo on the R&D campus project," said Mr. Yinghua Zhu, light commercial sales director, Carrier China. "Our VWV system is one of the flagship products in Carrier's environmentally sustainable portfolio and we are happy to see it fast becoming the preferred choice for office buildings and other light commercial applications."
For more information, visit www.carrier.com.cn or follow "Carrier_China" on WeChat.