Carrier Transicold Equips Transports NJS Faramia's First Bioethanol-fuelled Refrigerated Truck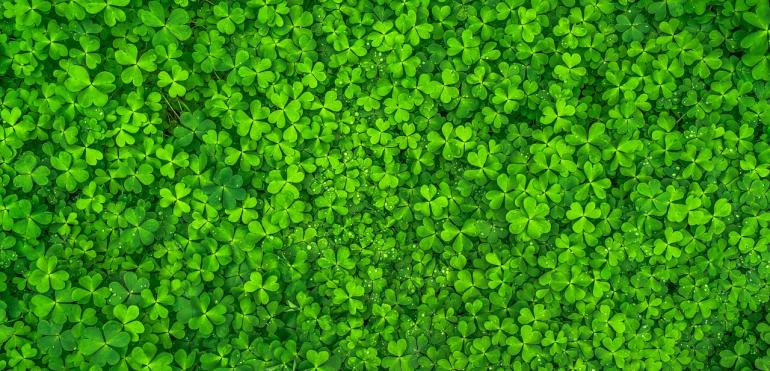 Pixabay
It's a new refrigerated truck fuelled by bioethanol, produced from grape pulp, and cooled by an engineless refrigeration unit that's been perfected by Carrier Transicold. Transports NJS Faramia's first bioethanol-fuelled straight truck is an eco-responsible solution to improve sustainability and Carrier Transicold's engineless refrigeration unit will help it do just that – reducing its environmental impact by cutting emissions and improving fuel efficiency, whilst also reducing maintenance costs. Carrier Transicold, which operates in France as Carrier Transicold France, is part of UTC Climate, Controls & Security, a unit of United Technologies Corp.
Designed to meet the growing demand for urban distribution, the engineless electric system offers a cooling capacity of up to 18,400 watts and operates with Carrier Transicold's ECO-DRIVE GenSet to harvest power from the truck's clean Euro VI engine. Configured with dual compressors and economisers, the unit operates on different refrigerating circuits, which helps maintain maximum capacity, even at idle. The PIEK-certified refrigeration unit also ensures a significant reduction in noise (operating below 60 dB(A)) for use in urban areas.
Carrier Transicold's engineless refrigeration system enables Transports NJS Faramia to provide an energy-efficient solution that is economically viable and meets its customers' environmental requirements.
"Since its founding in 1984, Transports NJS Faramia has been providing its customers with transport and logistics services that take into account economic efficiency, social equality and environmental issues," said Didier Urbaniak, General Sales Director, Carrier Transicold France. "These objectives are part of the company's core philosophy, aimed at achieving long-term customer satisfaction through a policy of sustainable development – values that we share at Carrier Transicold. We are delighted to support Transports NJS Faramia in this continuous improvement process."
One of its customers is a well-known frozen-food brand for which Transports NJS Faramia makes many deliveries of frozen products at -18° Celsius. In total, the truck equipped with Carrier Transicold's engineless refrigeration technology has already covered nearly 38,000 km, which equates to around 9,000 km/month. Transports NJS Faramia plans to equip other trucks with the engineless technology.
Transports NJS Faramia, which specialises in temperature-controlled logistics and transport, has been working with Carrier Transicold France for more than 30 years and was the first carrier to sign a nationwide full-service maintenance contract.
For more information about Carrier Transicold, its products and services, visit www.carriertransicold.fr. Follow us on Twitter: @SmartColdChain