Carrier Transicold Introduces TechLINE® Academy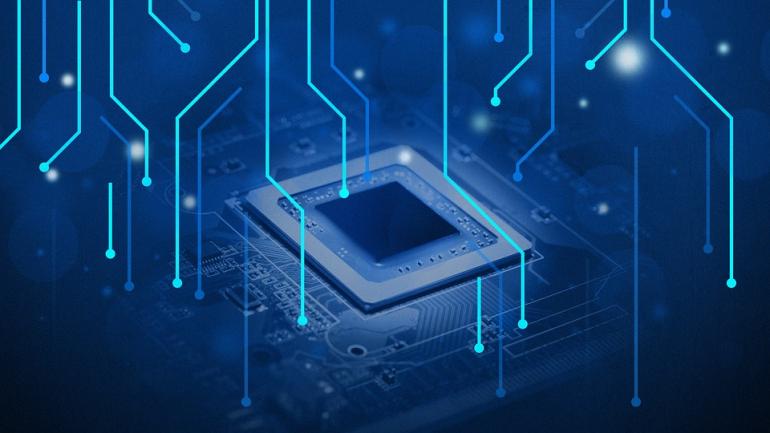 New name, enhanced training Carrier Transicold's newly named TechLINE® Academy is pushing container refrigeration technician training to new heights, with self-paced online courses and new instructor-led technician certification programs. These latest improvements significantly enhance the curriculum by requiring participants to demonstrate a level of proficiency upon completion – to reflect Carrier Transicold's high standard of excellence. Carrier Transicold is a part of UTC Climate, Controls & Security, a unit of United Technologies Corp. (NYSE: UTX).
"Carrier Transicold is a well-established leader when it comes to manufacturer-supported training for technicians who service container refrigeration units and generator sets," said Thomas Graf, global training manager, container service, Carrier Transicold. "TechLINE Academy encompasses an expanded curriculum of hands-on and online courses for repair personnel at Carrier Transicold Authorized Service Providers and our customers' service depots. The new name symbolizes the high standard of training qualification we provide."
TechLINE Academy goes to where the technicians are – with multi-lingual courses taught on a rotating basis in major port cities around the world. Among the newest offerings are refrigeration equipment fundamentals courses taught online, available 24/7 via the internet.
Instructor-led sessions now include evening study assignments, hands-on troubleshooting exercises and a final exam to evaluate a technician's total understanding of refrigeration, operation and servicing of Carrier Transicold container units.
"You don't get a Carrier Transicold Technician Certificate simply for showing up, watching a presentation and looking at equipment," Graf said. "We have higher expectations that students must meet to successfully complete the program."
TechLINE Academy is structured to create multiple entry points based on a technician's skill level. Some are new to container refrigeration while others have years of on-the-job experience or previous vocational training. All will benefit.
"In the end, we're helping build technicians' knowledge and skills so they can exceed customer expectations while ensuring refrigeration equipment continues to reliably perform the vital function of protecting refrigerated cargo," Graf said.
To review curriculum offerings or to register for programs, visit www.carrier.com/techline-academy.
About Carrier Transicold
Carrier Transicold helps improve transport and shipping of temperature-controlled cargoes with a complete line of equipment and services for refrigerated transport and cold chain visibility. For more than 45 years, Carrier Transicold has been an industry leader, providing customers around the world with the most advanced, energy-efficient and environmentally sustainable container refrigeration systems and generator sets, direct-drive and diesel truck units, and trailer refrigeration systems. Carrier Transicold is a part of UTC Climate, Controls & Security, a unit of United Technologies Corp., a leading provider to the aerospace and building systems industries worldwide. Visit www.transicold.carrier.com for more information. Follow Carrier Transicold on Twitter: @SmartColdChain.