CHIGO Smart AC Products Exhibited In 2018 CLIMATE WORLD Russia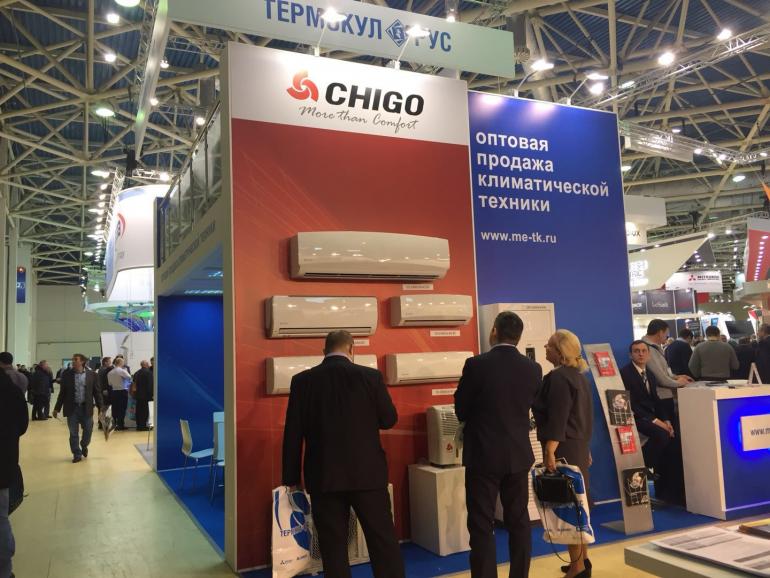 chigogroup.com
In February 27th,the 4-day 14th CLIMATE WORLD, Russian International Heat supply, Air conditioning, Ventilation and Refrigeration equipment Exhibition opened at the Moscow Exhibition Center grandly. CHIGO air conditioning participates in the exhibition with a full range of CHIGO products with its local agent. Both custom-made product functions and stylish designs of the product convey CHIGO' s pursuit of perfection to Russian and global consumers.
The CLIMATE WORLD is the largest and most professional HVACR exhibition in Russia. It attracts hundreds of famous HVACR exhibitors from more than 20 countries around the world every year. Its influence not only includes Russia, but also the surrounding Eastern European countries and regional markets.
In recent years, the demand for air conditioning in Russia has increased year by year, especially in its capital Moscow and the southern region. With the rapid development of Russian real estate, such as the massive construction and renovation of civilian housing, senior housing, office buildings, large supermarkets, chain stores, hotels and so on, have increased the air conditioning facilities needs.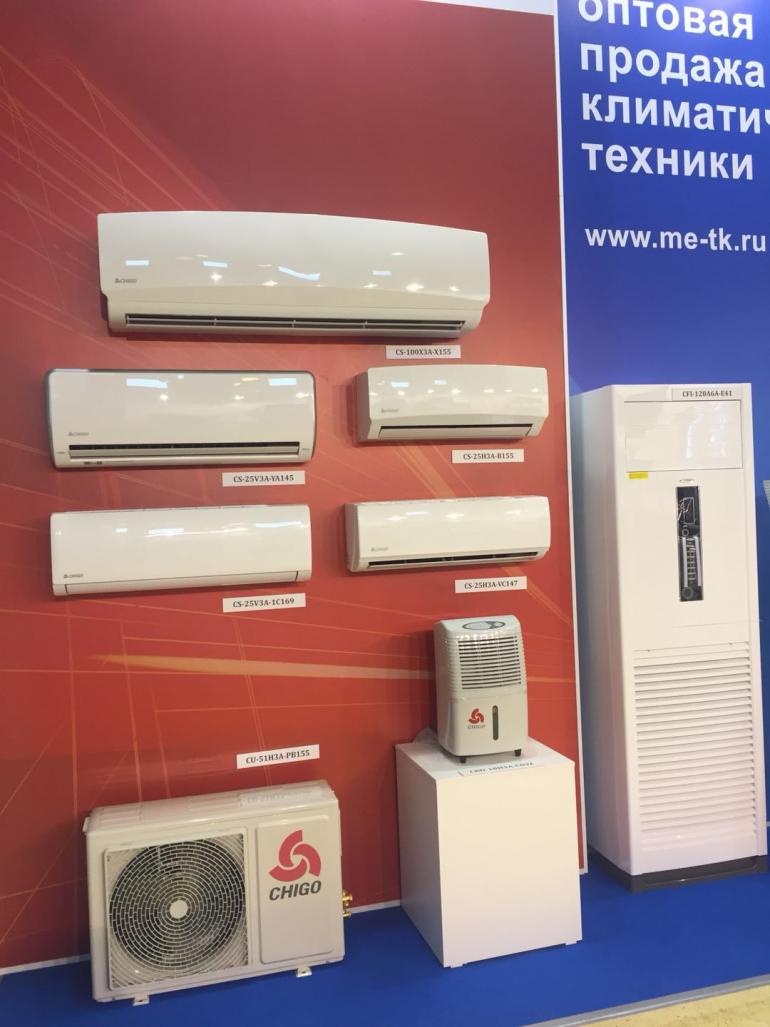 On the first day of the exhibition, CHIGO, with its strong lineup, advanced technology and excellent quality, attracted the attention and consultation of exhibitors and purchasing groups from Russia and other countries. According to local market demand, CHIGO launched the air conditioners with black or champagne color and WIFI function, which gained much appreciation because of its excellent performance. In the exhibition, a Russian even told our staff " With the CHIGO air conditioner in my home, I can turn on the AC on my way home with the mobile, and when I go back, the room temperature is just good. It is so convenient! "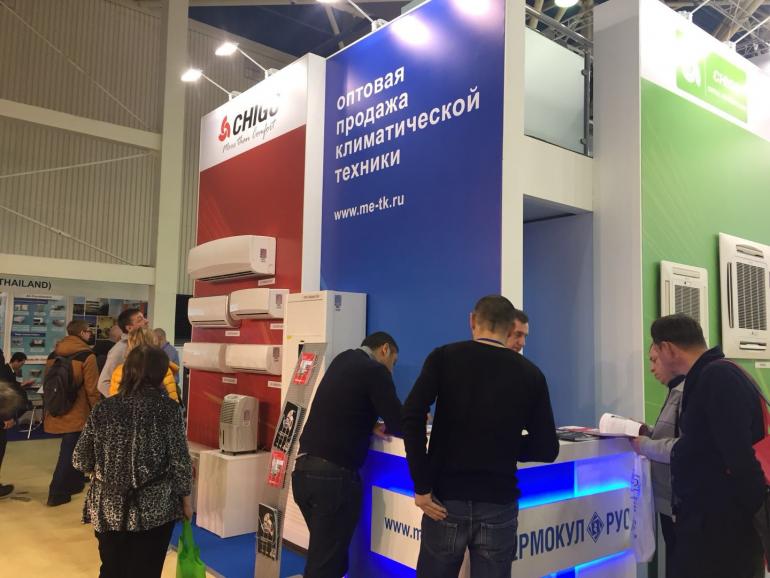 In recent years, with the continuous development of CHIGO in the market along the Belt and Road, the Russian agent of CHIGO has also made adjustments in the product sales structure to cooperate with the relevant sales strategy and market promotion. In the refrigeration year of 2017, CHIGO's sales volume in Russia achieved a growth of 256%.