CHILLVENTA 2018 is just around the corner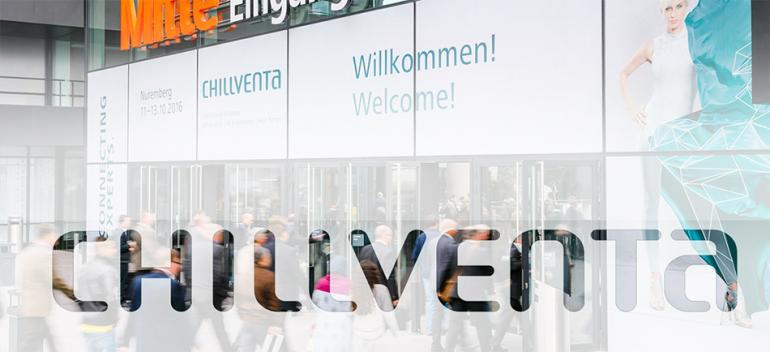 carel.com
At Chillventa 2018, in hall 5, stand 306 and 308, CAREL will be presenting its upgraded offering in terms of efficiency and connectivity. Through the expansion of some ranges and the addition of new IoT features, CAREL's solutions on show at Chillventa have taken a step forward in terms of usability and performance.
At the show CAREL will be displaying the latest technological developments that allow the efficient use of natural refrigerants and extend them to all applications, both in the refrigeration and air-conditioning sectors. Significant innovations will also be exhibited for the heat pump industry.
At the stand 5-306 and 5-308, a virtual experience will be exhibited for the first time ever, highlighting the advantages of CAREL's IoT solutions from both an educational and training viewpoint, as well as predictive maintenance.
Follow the website http://chillventa.carel.com/ and discover, day after day, what we will exhibit at Chillventa!