CIBSE makes final call for Symposium abstracts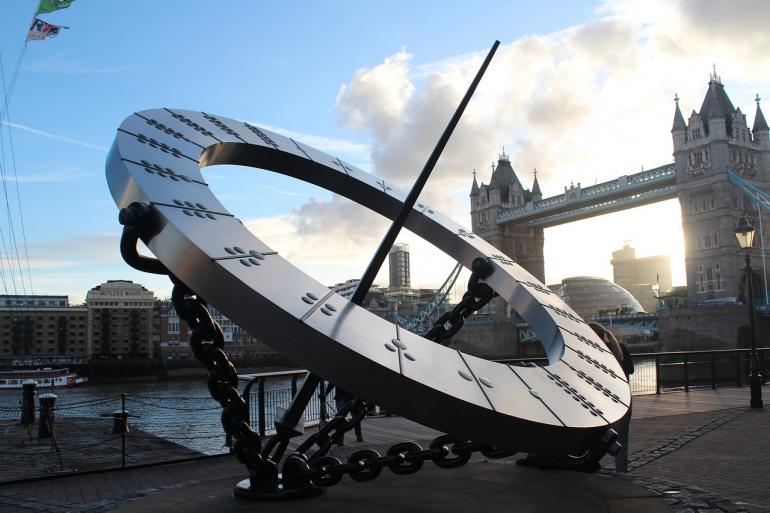 Final call for submissions of papers and case studies to the 8th annual CIBSE Technical Symposium, taking place in 2018.
The theme for 2018, 'Stretching the Envelope' explores techniques, applications and technologies for healthy and productive environments. The aim is to provide industry with technical insight into the methods and tools that are currently available, or just over the horizon, that will drive development of increasingly sustainable environments.
With a fast approaching submission deadline, September 11th, CIBSE is inviting both young and experienced industry practitioners, researchers and building users to make a contribution. Content is welcomed in a number of different formats including: papers that represent original research or summarise the current state of understanding on a topic; case study presentations of the application of an engineering or environmental system and posters that concisely communicate research findings or case studies.
Material is invited that is based on recent or current research and application as well as the actual or potential impact on the built environment. At this stage, CIBSE is simply looking for potential authors to submit a 250 word abstract of the paper or case study. Topics can include any human controlled environment including all types of buildings, occupied spaces and vehicles, terrestrial or otherwise. Click here for further information concerning applicable abstracts.
Taking place at London South Bank University on the 12th and 13th of April 2018, the symposium will consist of presentations and discussions focusing on the uncertainties of climate, resources, environment and security and the responsibility to deliver healthy and productive environments.
Selected authors will get the opportunity to present their work to an audience of CIBSE members, building services industry professionals and academics. Topics could include, amongst others, building related energy, acoustics, comfort, indoor environmental quality, electrical systems, IT, lighting, thermal performance, public health, transportation facilities and information management, ventilation and associated systems.
The 2018 Technical Symposium follows a hugely successful event in 2017 which saw American Society of Heating Refrigerating and Air-Conditioning Engineers (ASHRAE) President Tim Wentz call on engineers to embrace the potential of technology to deliver more comfortable and effective buildings. Click here for papers and case studies from the 2017 Symposium, titled "Delivering resilient, high performance buildings".
Abstract submissions for 2018 need only contain the intended title of the submission, a short abstract (maximum 250 words) and the author/s' name and contact details. Click here for more information or contact Nyree on 020 8772 3643 symposium@cibse.org.