Cleaver-Brooks C2X-HE Condensing Economizer Achieves Industry-High 94% Efficiency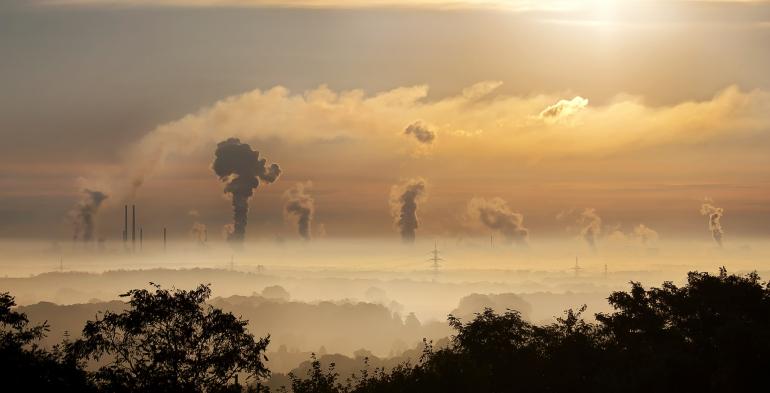 Cleaver-Brooks announces the launch of the C2X-HE, the first two-stage condensing economizer in the industry to achieve 94% efficiency. The economizer is designed for 100 – 800 HP boilers.
"Exclusive technology enables the C2X-HE to provide maximum heat recovery," said David Brick, firetube product manager for Cleaver-Brooks. "Efficiencies up to 94% can be achieved depending on boiler firing rate, make-up or process flow, and temperature."
The first-stage economizer in the C2X-HE, made of 304 stainless steel tubes with aluminized steel-fin material, returns wasted heat to the boiler feedwater. Its second-stage condensing section, constructed of 304 stainless steel tubes with aluminum-fin material, preheats make-up water or process water, delivering best-in-class overall system efficiency.
The economizer is ideal for applications with a 50 to 100% make-up water requirement. It is also perfect for process hot water applications such as food processing and industrial laundries.
The C2X-HE is smaller and lighter than current two-stage economizer models and is ASME U-Stamp certified.
The heat exchanger in the C2X-HE is easily accessible. It is offset from the boiler on a dedicated stand, making it simple to service and clean.
Cleaver-Brooks has a strong alliance of factory-trained representatives who can be contacted for consultation, sales, maintenance and aftermarket support. To locate a representative, visit cleaverbrooks.com or call (800) 250-5883.
About Cleaver-Brooks
Cleaver-Brooks, a world-renowned provider of boiler room products and systems, is committed to providing efficient solutions that help its customers and the industry reduce energy usage, cost and environmental impact. As the pioneer of packaged firetube and watertube boilers, Cleaver-Brooks is the only manufacturer in the world to offer an entirely integrated boiler room solution for any size application. Its products are backed by a world-class representative network offering superior aftermarket service and solutions. Visit cleaverbrooks.com for more information.