Community Unites to Equip Students with Healthy Learning Environment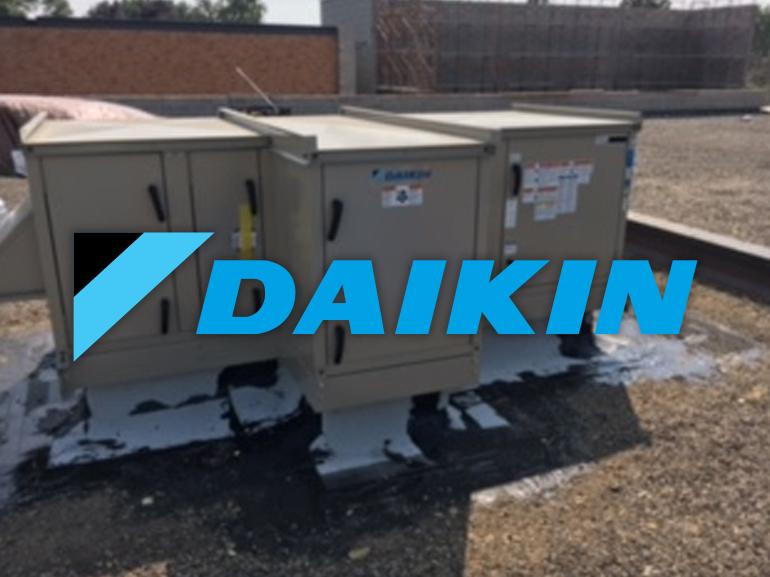 OWATONNA, Minn. – September 1, 2017— Washington Elementary students will usher in their 2017-18 school year in a completely renovated building geared toward helping them get the most out of their education. The Washington, formerly McKinley, elementary project is one of four district buildings the Owatonna's school system is currently renovating to elevate student access to new learning technologies for more advanced classroom experiences with the help of other local Southern Minnesota businesses.
Daikin Applied, CDI, and Schwab Vollhaber Lubratt were among the local teams who came together to design and deliver a new heating, ventilation, and air conditioning (HVAC) system to serve the students and staff higher indoor air quality and maximum comfort.
"We are pleased to work with companies in Owatonna because connection and collaboration with our community is core to our mission," says Bob Olson, Director of Facilities, Infrastructure and Security, Owatonna Public Schools. "Our students are nurtured by this community every day throughout their lives and many of their parents work for the businesses we have partnered with on the renovation project."
"Our team takes pride in contributing to community projects here and nationally, yet it's even more meaningful when it's the learning environment in our own community," says Craig Vatsaas Director of Operations for Daikin's Owatonna facility. "The premier quality of the Owatonna made units will ensure the students have clean air to breathe and a comfortable environment in which to learn. The premium Daikin Applied product will also help the students from being distracted with open windows or hot, humid air."
According to the EPA1, a school's indoor environment can have a significant impact on health and learning. In documented studies, an EPA report shows increased classroom ventilation rates are associated with improvements in student health and performance, including speed of academic performance and increase in standardized test results.
"This project truly defines who we are as a community," says Mike Peterson, Sales Engineering Vice President, Climate by Design International, Inc. (CDI). "As businesses and neighbors, we are driven by collaborating and in this case propelling the future of our kids."