Copeland Scroll Takes Home the Gold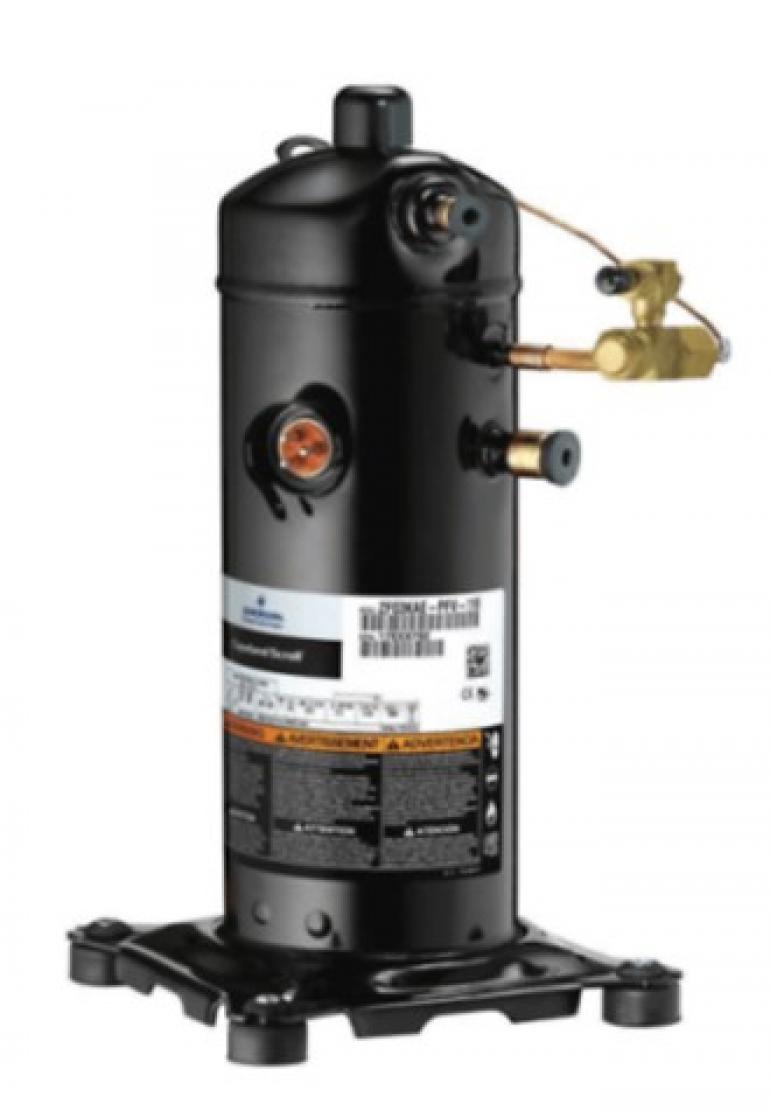 emerson.com
The 2018 Dealer Design Awards have recognized Emerson's Copeland Scroll™ Fractional Horsepower Compressor line with a gold distinction.
For 15 years, The NEWS has presented the Dealer Design Awards, which highlight the latest, most innovative products in the HVACR industry and honor those that exhibit design excellence. This year, we're pleased to announce that the Copeland Scroll™ Fractional Horsepower Compressor line was recognized with gold distinction in the Refrigeration and Ice Machines category. Innovation and ease of use are among the key design principles that we strive for in all our products. To receive recognition for these efforts is always an honor.
The award is the culmination of three years of research and design aimed at developing a compressor line that met customer and market needs by achieving an ideal balance of improvements in energy efficiency, environmental friendliness, reliability, safety and more.
The fractional horsepower compressors have a capacity range between 0.75 and 1.25 HPand provide the market with an alternative to reciprocating compressors for applications in medium and low temperatures. The platform is built on the following technological improvements:
Liquid injection helps reduce compressor stress and meet federal regulatory requirements
Hermetic design reduces the potential for refrigerant leaks
70 percent fewer moving parts than reciprocating compressors delivers improved reliability and an extended compressor life
Compliance with the low-temperature operational requirements established by the DOE and the EPA
Rated for use with new refrigerant alternatives R-448A/449A and existing lower-GWP HFCs like R-407A
Compared to its hermetic reciprocating counterparts, Copeland Scroll is simpler for an OEM to incorporate into new designs without additional engineering, development and component costs. It's another example of how we're striving to engineer products that improve customer operations without imposing unnecessary financial or operational strains.
Emerson plans to continue to refine, innovate and optimize our products to help our customers achieve maximum operational reliability and flexibility. With regard to our fractional horsepower compressors, we will continue to make design improvements to help customers address compliance, sustainability and performance concerns across the broad spectrum of refrigerated applications throughout the food supply chain.