Daikin America announces price increase for PTFE molding powder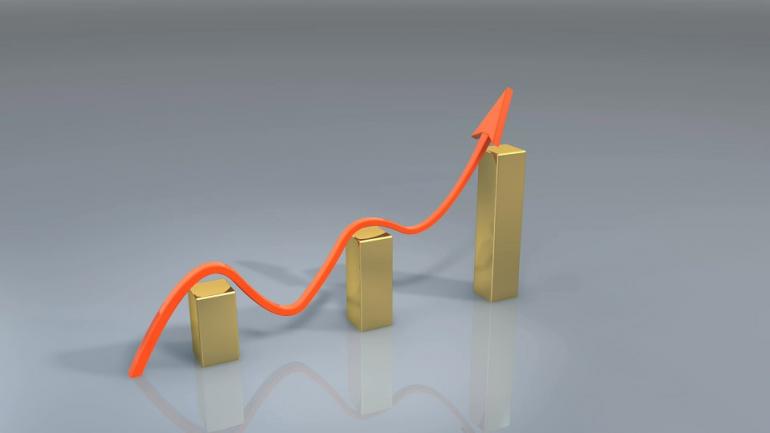 Daikin America will increase prices today for PTFE Molding Powder products effective September 1, 2017 or as contracts will allow.
This increase is necessary due to production costs and changing market conditions. This adjustment will help Daikin continue to be a reliable provider of PTFE M.
Daikin America, Inc., headquartered in Orangeburg, New York, is one of the largest fluoropolymer suppliers in the world. Daikin provides molding resins, fine powders, aqueous dispersions, melt processable fluoropolymers, and fluoroelastomers for many critical applications.
Daikin America is a wholly owned subsidiary of Daikin Industries Ltd of Osaka, Japan. Daikin is Japan's leading manufacturer of air conditioning and refrigeration equipment, and fluorochemical products.
For further information, please call 1-800-365-9570.