Daikin America Raises Over $18,000 for Toys for Tots Bicycle Program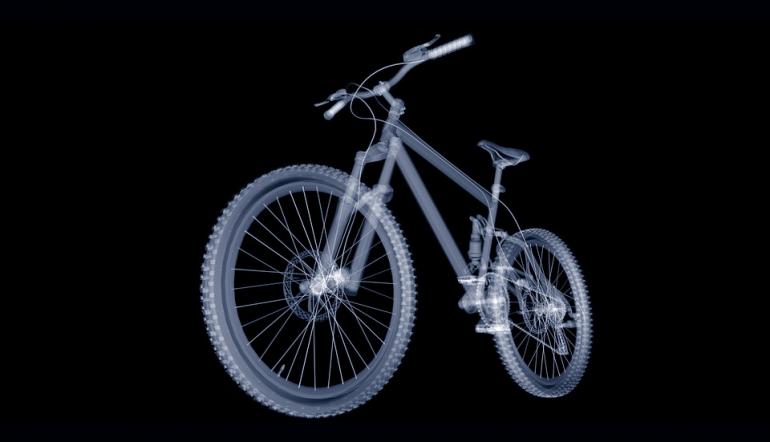 We are pleased to announce that due to the overwhelming generosity of Daikin employees, vendors, and contractors, we were able to raise $18,460 for the Marine Toys for Tots bicycle program! With that amount, we were able to purchase 537 bicycles that will be given to less fortunate children in the Decatur, AL area on Christmas morning.
Daikin has been supporting this program for approximately 15 years. The first year we donated 14 bicycles to the Marines and as you can see it has grown tremendously! Over the years we've raised well over $59,000 and purchased over 1,600 bicycles. This is a great program that the Marines sponsor and we are honored to be able to help with it.