Daikin Applied Enhances Relationship with Norman S. Wright Climatec Mechanical Equipment of Southern California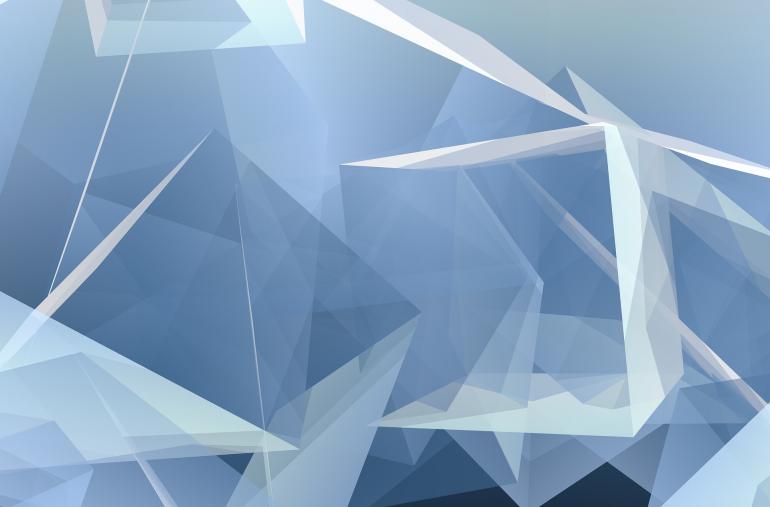 Pixabay
On its journey to become the number one applied HVAC leader, Daikin Applied's Los Angeles and San Diego service operations have been combined with Norman S. Wright Climatec Mechanical Equipment of Southern California, LLC (NSWC) consolidating sales, service and parts capabilities in the region. This move makes NSWC the Daikin authorized factory sales representative and service provider in the region.
NSWC Principal Tim Archer stated, "As building systems become more sophisticated, equipment sales involves more than delivering equipment to a job site. Joining forces with Daikin allows NSWC to provide our customers local sales AND on-going service support from design to commissioning and beyond. We remain committed to our full roster of industry leading brands; our comprehensive line card is essential to successfully serve the overall needs of the marketplace."
Daikin Applied's EVP of Sales, Marketing and Aftermarket, Kirk Thorne, believes this change will continue to fuel Daikin's competitive advantage in the market. "We value our Representatives' customer focus and entrepreneurial culture," Thorne stated. "They have their finger on the pulse of their local markets. Our Reps are the best in the industry, and merging teams makes us an unmatchable force."
Thorne also emphasized that Daikin's strategies are market based. "This enhanced relationship is well suited to the market conditions and capabilities of both NSWC and our service operations in the Los Angeles and San Diego areas. Every market is different and we evaluate each market individually to ensure we have the best structure to serve customers across the markets we serve. Our end goal is to create the best outcomes for our customers by investing in top talent to build the strongest organization in the marketplace."
About Norman S. Wright Climatec
Norman S. Wright Climatec Mechanical Equipment of Southern California, LLC has rapidly grown to become one of the premier suppliers of HVAC products and services in Southern California. The company began in 1996 as Airelink Products, focusing on fans and air distribution. Airelink partnered with Norman S. Wright to form Norman S. Wright Airelink in 2002, expanding their offerings to engineering solutions and applied equipment. Merging with the equipment division of Climatec in 2014, they became Norman S. Wright Climatec Mechanical Equipment of Southern California, LLC, to establish coverage across all of Southern California with one of the most comprehensive offerings of HVAC products in the market. For more information, please call 714-632-9800, or visit, www.nswcla.com.