Daikin Applied Launches OptiLine Hydronic Vertical Stacked Fan Coil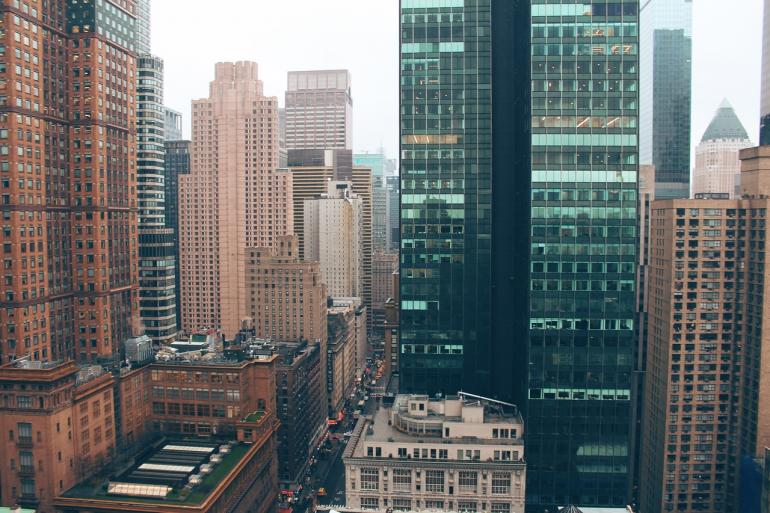 Pixabay
With the smallest footprint in the industry, Daikin's new OptiLine™ is the ideal solution when livable space is at a premium.
Engineered for high-rise apartments, office buildings, dormitories, and hotels, OptiLine provides new levels of quiet, comfortable, and economical heating and cooling in a very slender package. Daikin engineers designed OptiLine to efficiently condition air from 300 to 1200 cfm, optimally matching a building's space restrictions and efficiency needs.
OptiLine leverages top efficiency to meet building owners' environmental requirements and budget demands. Using the lowest amount of energy possible, OptiLine can reduce energy costs by 30 to 50 percent compared to similar products currently on the market.
Indoor air quality is a top concern and Daikin takes occupant comfort to the next level with OptiLine. With its variable speed motorized impeller the fan is able to run at the lowest possible RPM, typically reaching less than 60 percent capacity. This unmatched fan efficiency allows OptiLine to achieve noise criterion (NC) of less than 30 for the space, and to control humidity levels to create the most comfortable space for occupants.
For more information about Daikin fan coils, contact your local Daikin Applied sales office or visit www.DaikinApplied.com to find an office near you.