Daikin Applied Launches PreciseLine™ Large Capacity Blower Coil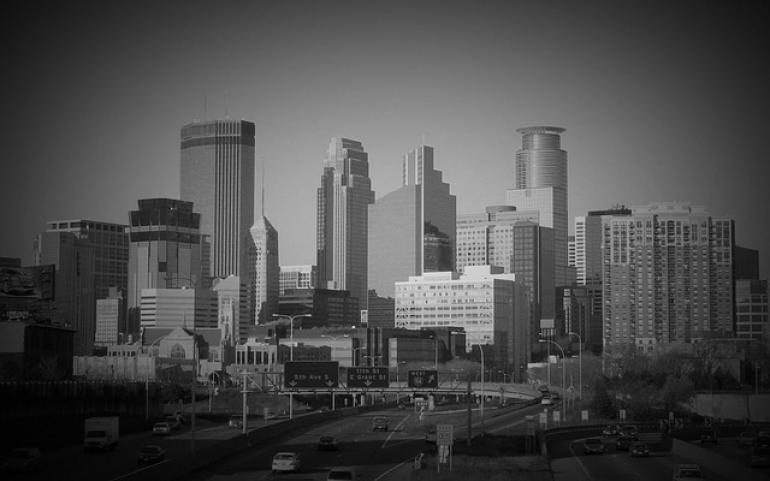 Pixabay
Building owners need HVAC solutions that meet both comfort and budget demands. Daikin engineers designed PreciseLine™ to affordably condition air up to 5000 cfm, precisely matching a building's air handling demand at an economical blower coil price point.
Balancing loads, fresh air, delivery requirements, and other design obstacles is a complex problem that calls for a clever solution.
Going beyond delivering savings at the time of purchase, PreciseLine offers a wide range of standard features that sets this blower coil above the rest. Standard double-wall foam construction drives higher energy efficiency and budget-minded lifetime performance, all while conditioning air for a larger space in a smaller package to meet a wide range of building designs. The standard direct drive 0-10V modulating fan motors keep comfort up and cost down.
With PreciseLine, Daikin takes indoor air quality to the next level. The same double-wall construction that improves energy efficiency also provides easy cleaning to minimize pathogens, contaminants, and fiberglass strands for occupants of schools and medical facilities that rely on clean, healthy air.
Designed for optimal flexibility to meet the varying needs of climates and buildings, PreciseLine's modulating components fine-tune the unit to precisely what each space demands for quiet comfort. 0-10V fan motors, valve packages, fresh air supply dampers, and electric heat provide unmatched thermal comfort, reduced sound levels, and easy maintenance for the life of the unit.
For more information about Daikin blower coils, contact your local Daikin Applied sales office or visit www.DaikinApplied.com to find an office near you.