Daikin Applied's Staunton facility receives premier environmental designation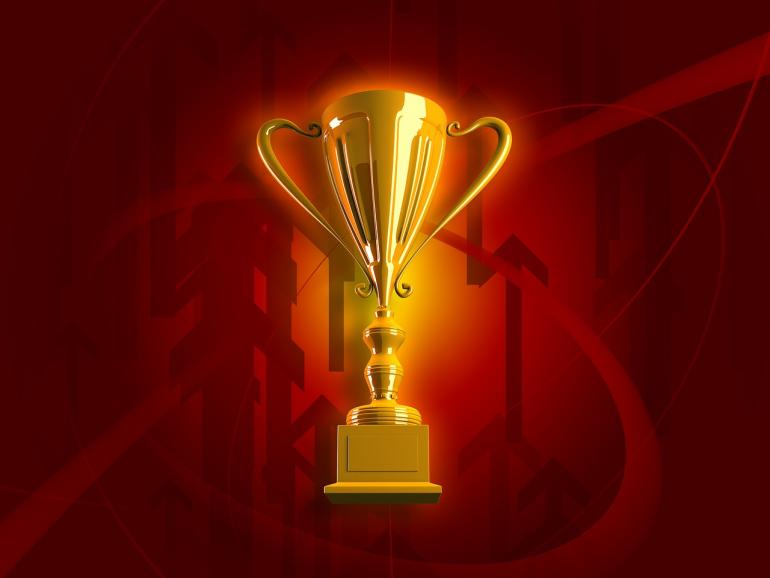 STAUNTON, Va. – Jan. 17, 2018— Daikin Applied's Staunton facility has been named a Virginia Environmental Excellence Program (VEEP) Extraordinary Environmental Excellence Program (E4) site. Receiving this premier designation from the Virginia Department of Environmental Quality, demonstrates Daikin Applied's commitment to keep workplace safety at the heart of operation.
Daikin operates under the promise of People-Centered Management, a program that helped lead Staunton to being named an Extraordinary Environmental Excellence Program (E4) site. Among the tenets of Daikin's organization is the belief in the unlimited potential of people, and the knowledge its employees are central to the collective success and growth of the business.
"Today each of our employees joins an elite group of individuals helping to transform environmental programs in the workplace," says Matt Ledford, Daikin Applied Staunton Environmental, Health and Safety Manager. "This milestone and accomplishment are about each and every one of our employees. Their participation in our environmental initiatives and powerful improvement ideas now make Daikin Applied Staunton a leader in environmental excellence in the Commonwealth, the Country, and across the globe."
The recognition of E4 is awarded to facilities with a fully implemented environmental management system (EMS) that has been verified by a third party. The facility also must document that it has committed to measures for continuous and sustainable environmental progress and community involvement. E4 members are recognized as leaders in protecting and conserving Virginia's natural resources.
The team at Daikin's Staunton facility, which primarily produces chillers for large HVAC installations, has been focused on further developing environmental programs in the workplace; this effort aligns with the Daikin team's commitment to create better outcomes for customers.
"We will continue efforts to reduce and recycle waste, strive to make effective use of water resources, and, most importantly, continue the development and distribution of energy-efficient, environmentally sustainable chillers around the world," Ledford said.
\