Daikin Lower GWP Refrigerant R-407H Receives Approval for Use from the U.S. EPA SNAP Program.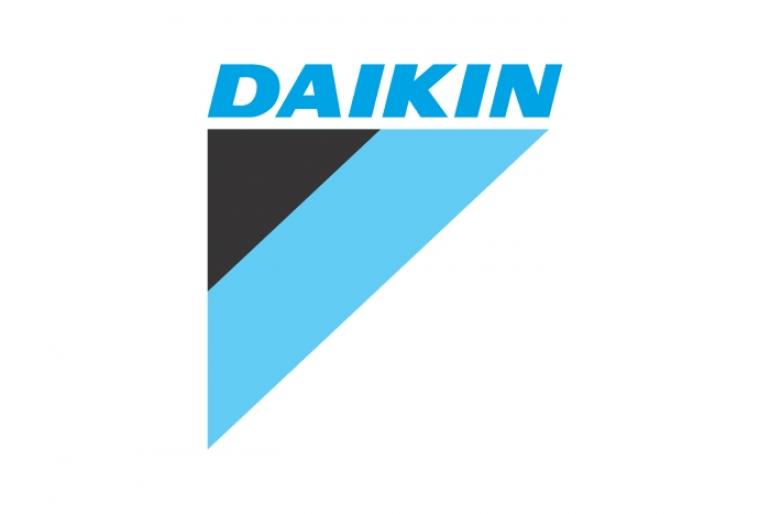 Daikin R-407H: a new, high efficiency, economical, lower GWP refrigerant gas has been listed for use in Remote Condenser applications under the EPA SNAP Program as a replacement for R-22, R-404A, and R-507A.
ORANGEBURG, NEW YORK, August 18, 2017: Daikin America, Inc. a subsidiary of Daikin Industries, Ltd, today announces the listing of lower global warming potential alternative R-407H for use in Retail Food Refrigeration for Remote Condenser applications by the U.S. EPA SNAP Program. Remote condenser applications include convenience stores, bakeries, supermarkets, restaurants and other systems operating between 0.3 and 5.7 cooling tons and rejecting heat outside of the evaporating environment. This marks the first of R-407H approvals in commercial and industrial refrigeration.
Full text for Determination 33 for Significant New Alternatives Program can be located in the federal register under Docket EPA–HQ–OAR–2003–0118:
https://www.gpo.gov/fdsys/pkg/FR-2017-07-21/pdf/2017-15379.pdf
This follows the official product launch of Daikin R-407H in March 8, 2017:
https://www.daikin.com/chm/what_new/170308/index.html
The availability of commercial samples was then announced on July 12th 2017:
https://daikin-america.com/wp-content/uploads/2017/07/DAI-PR-R407H-Availablilty-of-Samples-071217.pdf
Daikin's non-ozone depleting, GWP 1495, non-flammable refrigerant R-407H compares favorably to R-404A which is commonly used today. Daikin R-407H achieves a COP of 106% when compared to R-404A in Medium and Low Temperature refrigeration applications while providing a near perfect match to R-404A pressure. R-407H has been classified by ASHRAE as safety group A1, and is compatible with common POE oils. Additional performance details, test results, case studies and compatibility information and commercial samples are available upon request.