Daikin names Harrison Energy Partners as Service Alliance Provider in Oklahoma City and Surrounding Region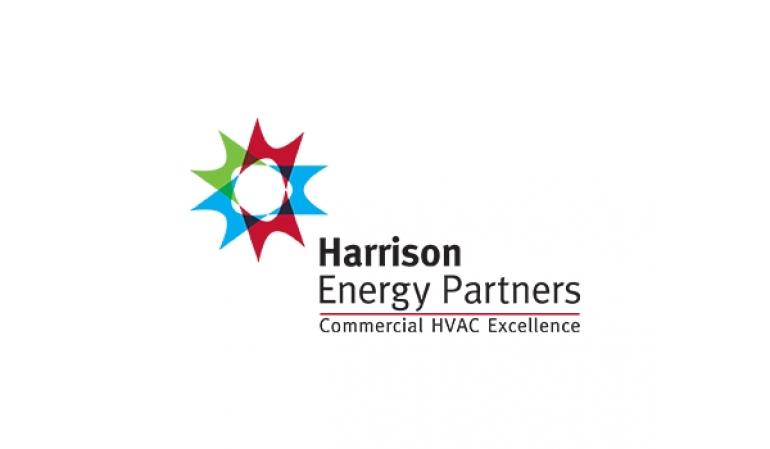 DAIKIN
OKLAHOMA CITY — February 5, 2018— In 2017, Daikin announced its new relationship with Harrison Energy Partners (HEP), the largest commercial and industrial HVAC firm in Arkansas, as the authorized manufacturer's representative in central, northwest and western Arkansas, eastern Oklahoma, and Oklahoma City. Effective immediately, Daikin Applied is pleased to extend that relationship, making HEP the Service Alliance Provider in Oklahoma City and the surrounding region. As a Service Alliance Provider, HEP is now authorized and responsible for responding to customers' Daikin Applied equipment service, operation and maintenance needs
With strengths in HVAC applications, system service, controls and energy services, HEP helps customers efficiently maintain comfort in their buildings. service and solutions provider
HEP's CEO, Bill Harrison, is confident in his team's ability to meet the needs of Oklahomans. "Having recently established our presence in Northeast Oklahoma, we're genuinely excited to expand to the state's capitol and are now positioned to serve the majority of the state.We will continue our mission of delivering commercial HVAC excellence at a superior value to become our client's first choice in Oklahoma."
Daikin Applied's EVP of Sales, Marketing and Aftermarket, Kirk Thorne, believes that expanding Daikin's relationship with HEP to service the Oklahoma City region will fuel Daikin's growth in that market. "With HEP representing Daikin equipment in the territory already, we'll be able to serve our customers more consistently and efficiently. HEP has proven again and again to be both a top employer in Arkansas and the top HVAC solutions provider. Together, we believe we will grow to be an unmatchable force in HVAC systems and solutions in the region."
About Daikin Applied
Daikin Applied, a member of Daikin Industries, Ltd, designs and manufactures technologically advanced commercial HVAC systems for customers around the world. Customers turn to Daikin with confidence that they will experience outstanding performance, reliability and energy efficiency. Daikin Applied equipment, solutions and services are sold through a global network of dedicated sales, service, and parts offices. For more information or the name of your local Daikin Applied representative, call 800-432-1342 or visit, www.DaikinApplied.com.
About Harrison Energy Partners
Harrison Energy Partners (HEP), founded in 1983 by CEO Bill Harrison, provides commercial HVAC excellence through new systems, controls, energy services and system maintenance and repairs. Headquartered in Little Rock, Arkansas, HEP has been named "One of the Best Places to Work in Arkansas" by Best Companies Group in 2013, 2016 and 2017. For more information, call (501) 661-0621 or visit www.harrisonenergy.com.