Daikin North America LLC Announces Agreement with Thermaltech to Represent Daikin Variable Refrigerant Volume (VRV) and Light Commercial Products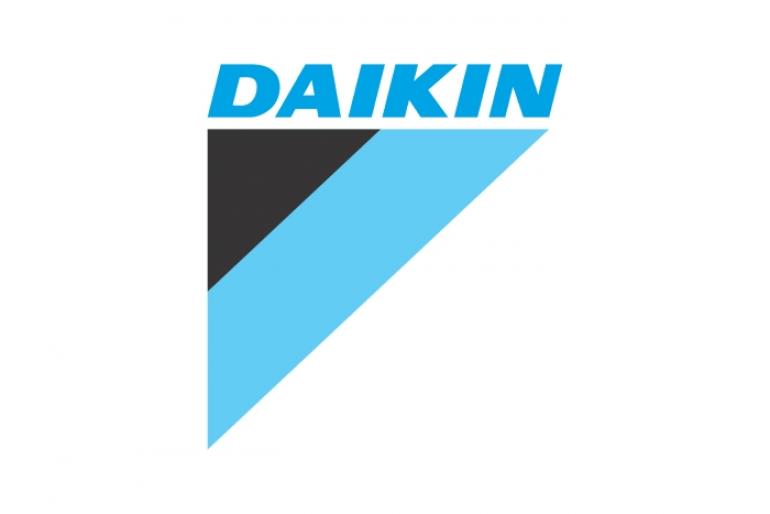 HOUSTON, August 22 , 2017 – Daikin Industries, Ltd. (DIL), one the world's largest manufacturers of heating, cooling and refrigerant products, continues to expand its business here in North America. Daikin North America LLC (DNA), a subsidiary of DIL, recently announced an important alignment with Thermaltech LLC . Thermaltech will become DNA's representative for VRV and Light Commercial product sales and support in Western Pennsylvania, Southeastern Ohio, Northern West Virginia, and Western Maryland.
Thermaltech is a new mechanical equipment representative serving the western Pennsylvania region. The office headquarters in Pittsburgh, PA began operations on June 1, 2017. Thermaltech is backed by Havtech, the leading HVAC manufacturer's representative in the Maryland, Washington District of Columbia and Northern Virginia markets for over 30 y ears. Joe Roetering, Havtech's Principal and P resident, also serves as Thermaltech's CEO and P resident. Roetering said, "Havtech is founded on innovative solutions and exceptional customer ser vice. This is a great opportunity to extend these fundamental values to new customers ."
Daikin is confident that Havtech's experience and industry leadership will position Thermaltech for success. "We have a strong, long - term commitment to our customers in North America and the commitment took on new meaning with the $3.7 billion purchase of Goodman Manufacturing in 2012 and continues today with the recent opening of the Daikin Texas Technology Park (DTTP). Located in Waller, Texas, just west of Houston, DTTP is the largest Daikin manufacturing facility in the world. DTTP is equivalent in size to 74 football fields, will be supported by more than 5,000 employees by 2018 and will be the source of many new innovative products; designed, engineered and manuf actured for the North American market. We are thinking big here in Texas and throughout North America. And, this recent business alignment with Thermaltech is key to our continued growth goals, and all of us here at Dakin are very proud of this latest ach ievement," said Takayuki (Taka) Inoue, Executive Vice President and President, Daikin Business Unit, Daikin North America LLC.