Demand for Construction Workers Remains Strong, ABC Says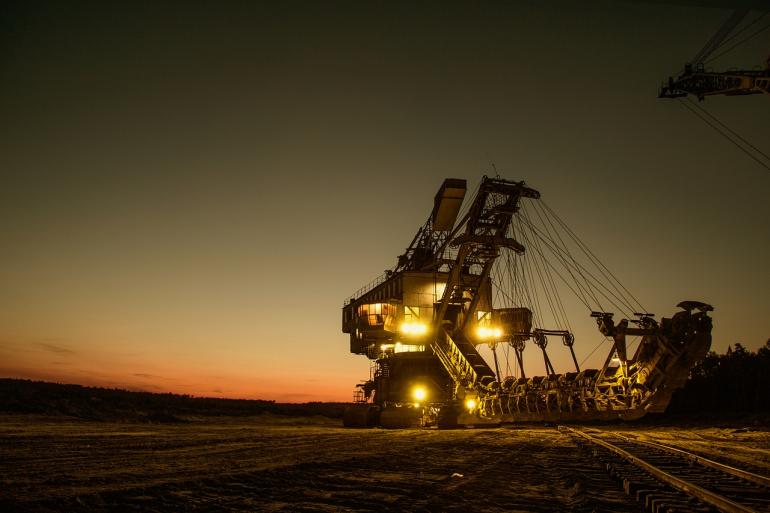 WASHINGTON, Feb. 2—Today's employment report from the Bureau of Labor Statistics shows growth in both public and private construction spending, according to an analysis by Associated Builders and Contractors (ABC). Construction added 36,000 net new jobs in January, an impressive increase of 0.5 percent on a month-over-month basis.
During the past 12 months, construction has added 226,000 net new jobs, which translates into 3.3 percent growth. The nation added 200,000 jobs across all non-farm segments in January, with construction comprising a strong 18 percent of that growth.

Nonresidential construction added 16,400 net new positions in January, including substantial job growth in the heavy and civil engineering (6,300 jobs) and nonresidential specialty trade (12,400 net new positions) segments. The growth of staffing levels in heavy and civil engineering is indicative of rising public construction expenditures, while the growth in nonresidential specialty trade contractors appears to be more closely related to stronger private spending. At 7.3 percent, the construction unemployment rate is 2.1 percentage points lower than it was a year ago, consistent with the notion of expanding human capital shortfalls. The national unemployment rate remains at 4.1 percent for a fourth consecutive month.

"Any lingering concerns regarding the labor market after December's somewhat weak report should be completely dispelled by now," said ABC Chief Economist Anirban Basu. "America's economy is now firing on many cylinders due to a combination of solid consumer spending growth, accelerating business outlays and stronger exports. All of this ends up translating into demand for construction services, which remains on the rise and continues to trigger strong hiring.

"While nonresidential net construction employment dipped by 2,300 positions in January, the segment has added nearly 19,000 jobs on a year-over-year basis. Other nonresidential construction segments, including heavy and civil engineering and specialty trade contractors, have added significantly to employment on both monthly and annual bases," said Basu. "Given the elevated number of available construction job openings still in place, staffing levels are likely to grow in future months, though that growth will continue to be constrained by the paucity of available talent that has contractors scrambling.

"While today's employment report was upbeat, there are some growing concerns. The decline in nonresidential construction employment on a monthly basis may be indicative of overbuilding and market saturation in certain markets. Inflationary fears also are building, prompting interest rates to head higher and stock prices to become meaningfully more volatile. Both construction wages and materials prices have emerged as components of a broader inflation story. While the near-term economic outlook remains rosy given the economy's abundant momentum, there are some grey clouds forming on the horizon of which contractors should be aware," said Basu.