Department of Energy Announces $12 Million to Advance Early-Stage Solar Research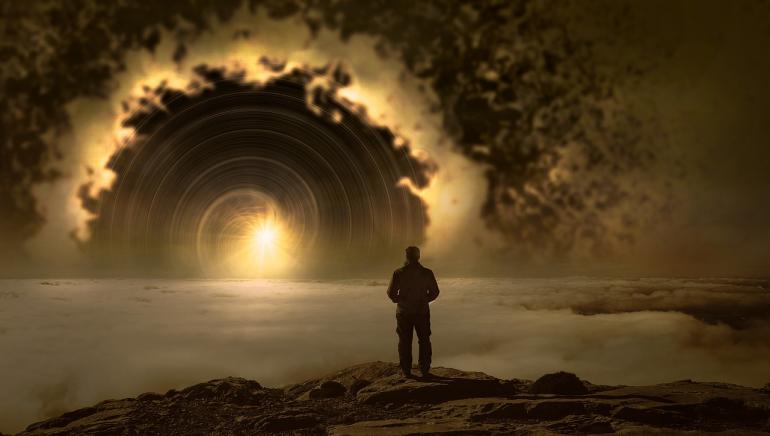 Program teams to partner with system operators to validate new solar forecasting technologies
WASHINGTON, D.C. - Today, the U.S. Department of Energy (DOE) announced $12 million in new funding for eight projects to advance predictive modeling capabilities for solar generation. These models will lead to more accurate forecasts of solar generation levels, enabling utilities to better manage the variability and uncertainty of solar power and improve grid reliability.
"These projects will address a critical gap in our research, which is knowing precisely how much solar electricity to expect at any given hour on any given day," said U.S. Secretary of Energy Rick Perry. "These tools are becoming more important as the solar industry continues to grow, and will work to ensure that solar contributes to the reliability, affordability, and resilience of our nation's electric grid."
Today's funding will advance solar forecasting technologies in a coordinated way with partnerships between national labs, universities, and industry. Four projects are aimed at making significant advances in predicting solar generation. Another project at the University of Arizona will build a testing framework to allow industry and academia to evaluate and compare the performance of advanced models according to a transparent set of rules and metrics.
Finally, three projects will study the integration of advanced forecasting technologies with grid planning and operations systems in partnership with the California Independent System Operator, the Midcontinent Independent System Operator, and the Electric Reliability Council of Texas. This research will validate whether or not these technologies can be efficiently integrated into energy management systems and enhance grid operation efficiency, while working to identify any future research needs.
The total DOE investment will spur an additional $2.6 million of private sector funding through cost share requirements, yielding a total public and private investment of over $14.6 million. View the full list of awardees in the Solar Forecasting 2 funding opportunity HERE.
The Department of Energy Solar Energy Technologies Office (SETO) supports early-stage research and development to improve the reliability and performance of solar technologies. Learn more about SETO's innovative research HERE.