Department of Energy to Host 2018 ARPA-E Summit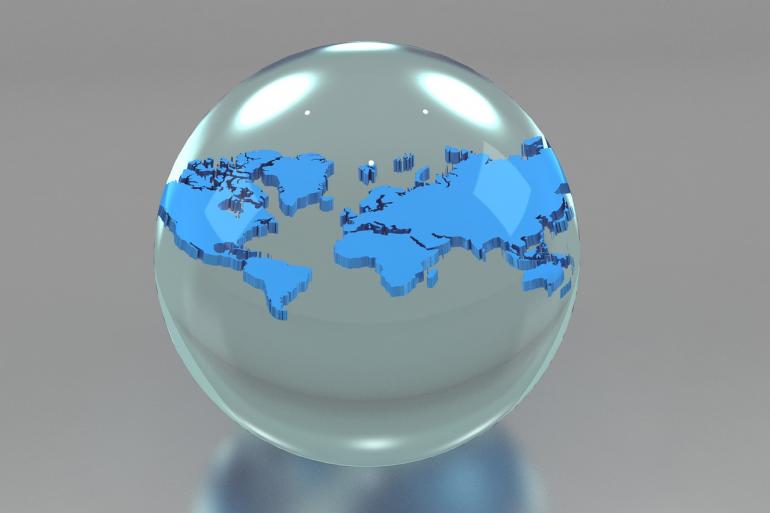 WASHINGTON, D.C. – The U.S. Department of Energy's (DOE) Advanced Research Projects Agency-Energy (ARPA-E) will host its ninth annual Energy Innovation Summit from March 13-15, 2018. The Summit draws thousands of participants from across the United States and internationally to convene a forum on the future of energy innovation. The Summit encourages leaders from industry, government, and academia to build partnerships that shape the direction of public-private cooperation in energy technology.
The Summit will include the Technology Showcase which features more than 275 innovative technologies from across all energy sectors, including prototypes and commercial-ready products—many on public display for the first time. In addition, it will also feature panel discussions and mainstage addresses from leading experts on a range of technology issues affecting energy innovation.
Accredited members of the media can obtain a complimentary press pass in advance to attend and cover all of the events at this year's Energy Innovation Summit. Register for a press pass online HERE.